we found our perfect christmas tree this weekend!
and it's a whopper of one! certainly the biggest tree i've ever had.
we didn't grow up with fresh cut trees in my house...but pulling the artificial christmas tree box out of the closet each year...matching up the colored ends of the branches into the plastic trunk...always made my heart skip a beat!
there's nothing quite like putting up the tree...real or fake!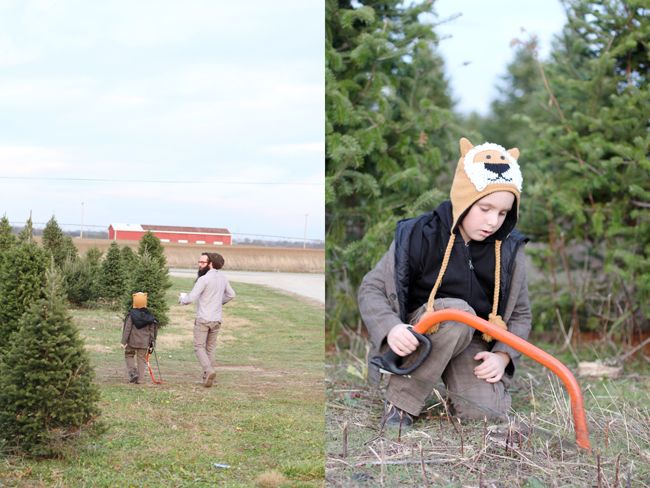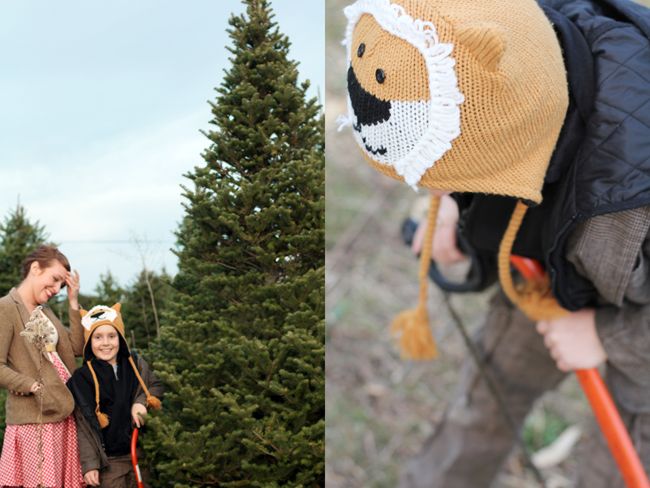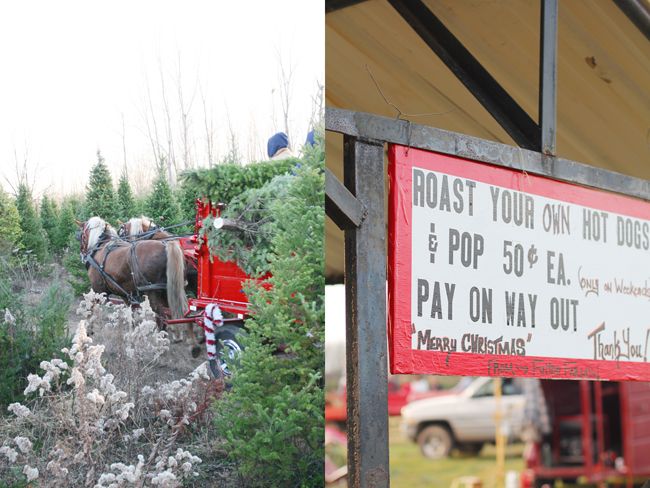 i hope you all had a wonderful thanksgiving weekend!
now that the tree is up, it's definitely feeling a lot like christmas around here.
finally!
xoxo