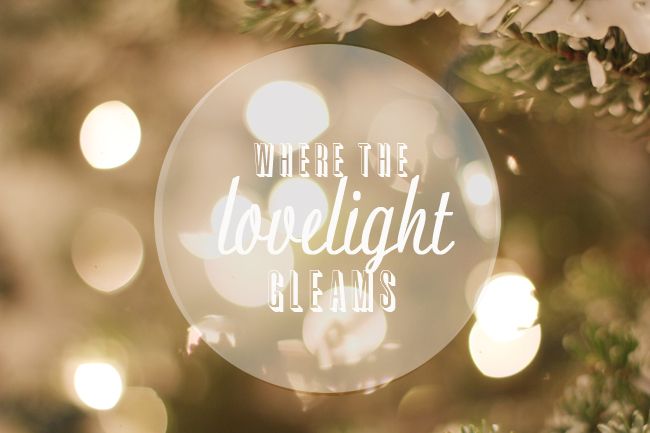 last night we finally found a quiet spot in our week to get to decorate the tree together.
and it was the perfect night for it...we got our first snow dusting just as the tree was being lit! it was such a beautiful surprise.
while cleaning up dinner barefoot in the kitchen, matt scooped me up and carried me outside to catch the new snow in our hair. max and mimi pranced and rolled and covered themselves. there is nothing quite like that first snow!
inside we dug through boxes and bits of christmas. matt's mama stopped by and gave us an extra hand.
i love the feeling of unwrapping the paper around secret ornaments...discovering old and fragile, handmade and glittery, silly and plastic. each one a little gift.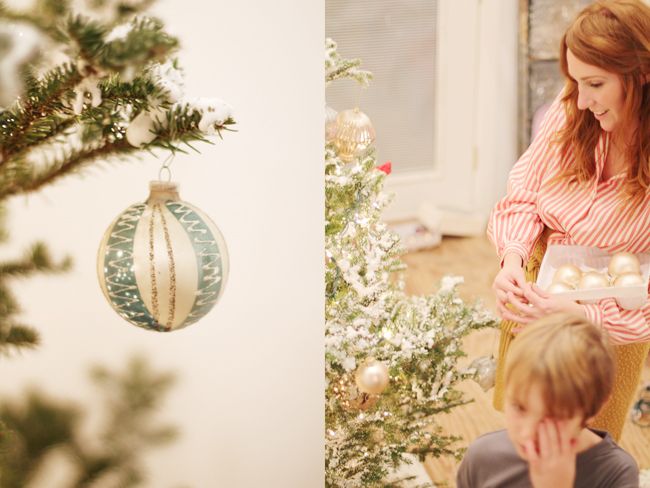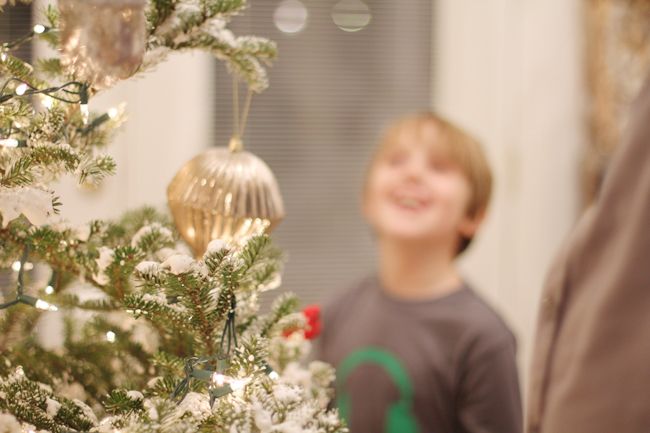 and of course we sugared ourselves up with plenty of hot chocolate somewhere just after bath time and right before bed.
p.s. gingerbread marshmallows. i'm obsessed!
happy last day of november! it's been such a swell month.
let the advent begin!