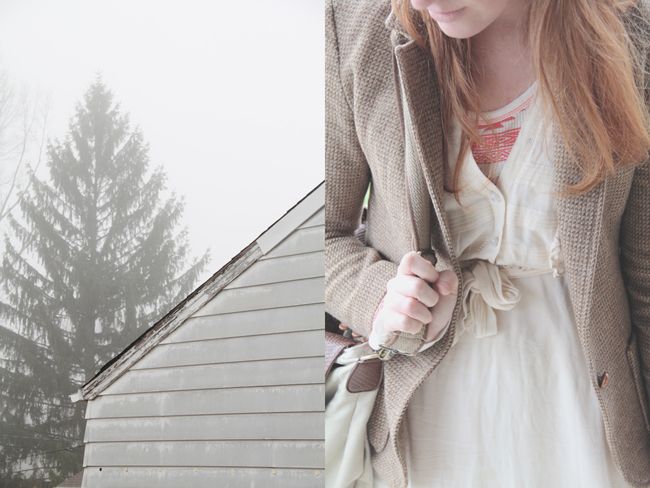 we had the most beautiful blankets of fog hanging around yesterday.
definitely not what christmas usually looks like around here...but beautiful nonetheless.
buddy is officially off school for his winter break...we have lots of plans for baking and puddle jumping in loo of snowball fights.
there is something about it that makes me want to light candles and stay up all night...
these are happy days, for sure.