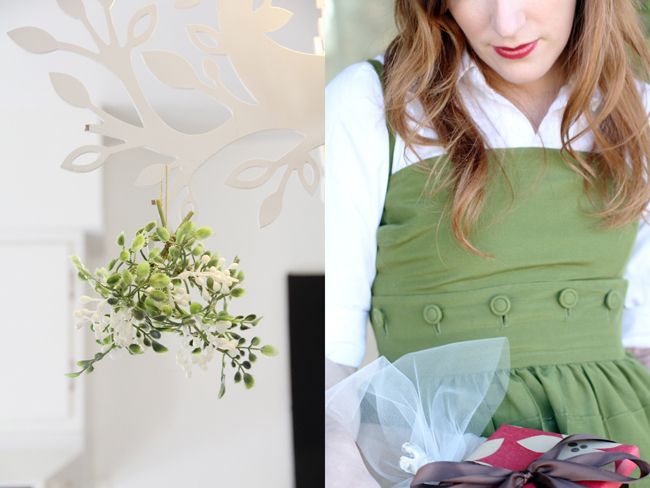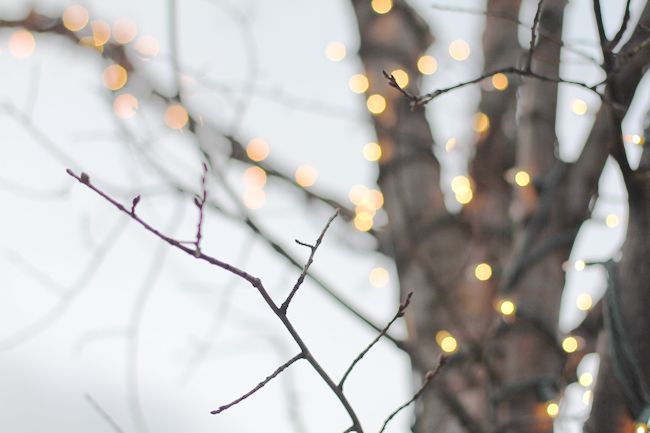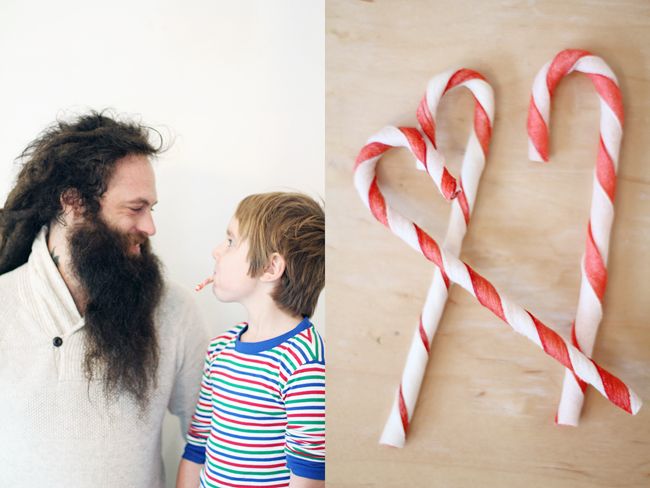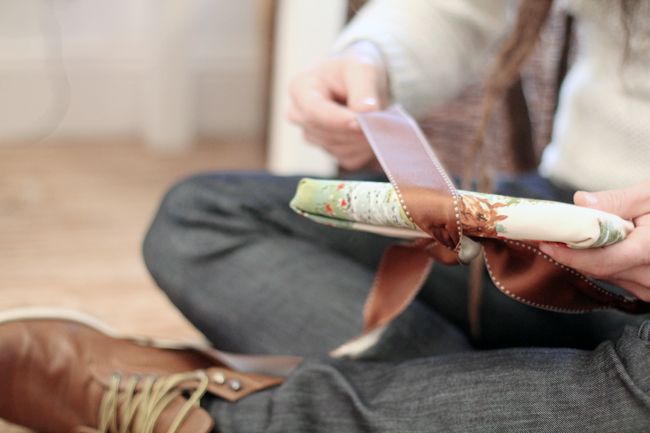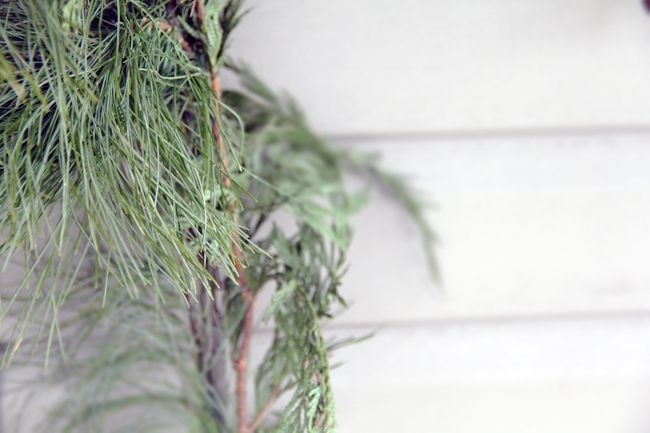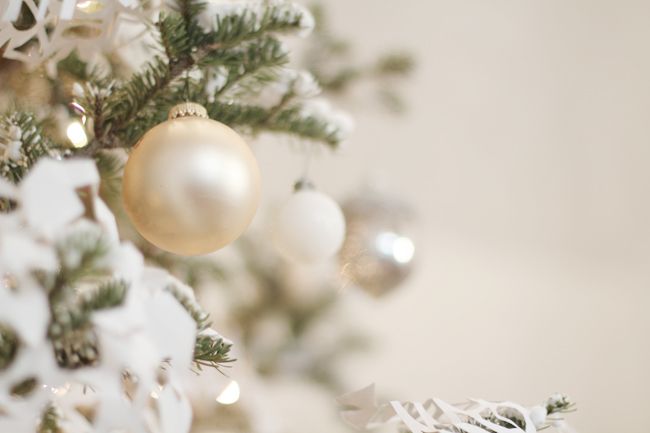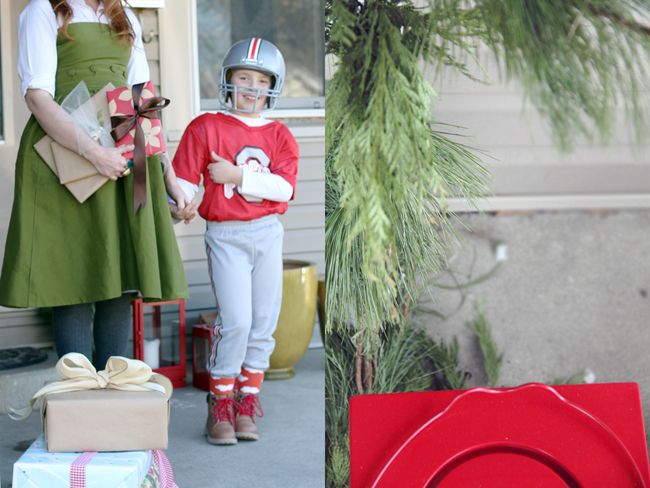 i can hardly believe how quickly christmas came and went.
this year's was such a funny one...full of christmas firsts and lots of traditions and one happy little man.
max woke us up bright and early...squealing that santa had come. (and marking the first time he has ever woke himself up voluntarily on a christmas morning!)
santa brought him all sorts of odds and ends...a joke set, funny socks, a football uniform (which he wore all day long), a drum set...
we spent the rest of the day with family...eating good foods and remembering the truest reason for celebrating.
oh how i love this time of year! but it goes too fast and fast and fast.