max and i have been busy christmas bees this afternoon...making messes and baking cookies for santa.
baking with buddy is something i cherish...especially this time of year. i've never known someone to use so much icing...or sprinkles. or to insist on baking in his underwear. he's surely my kind of guy!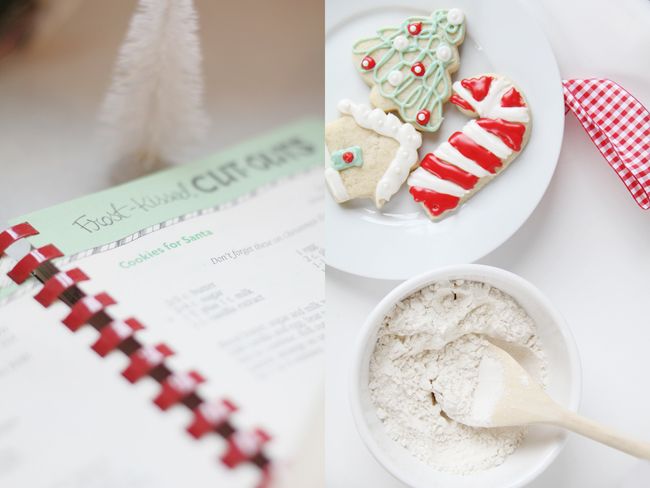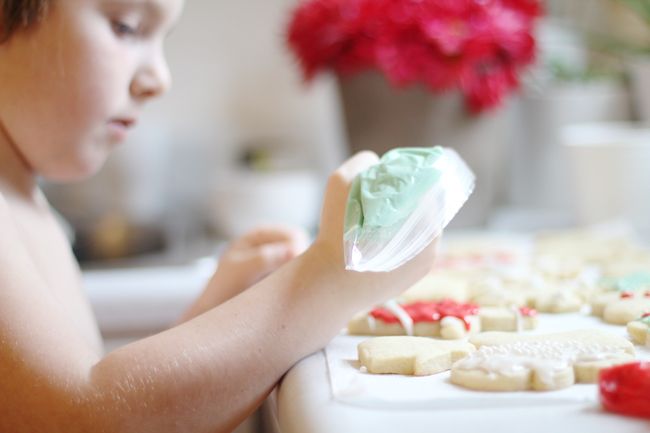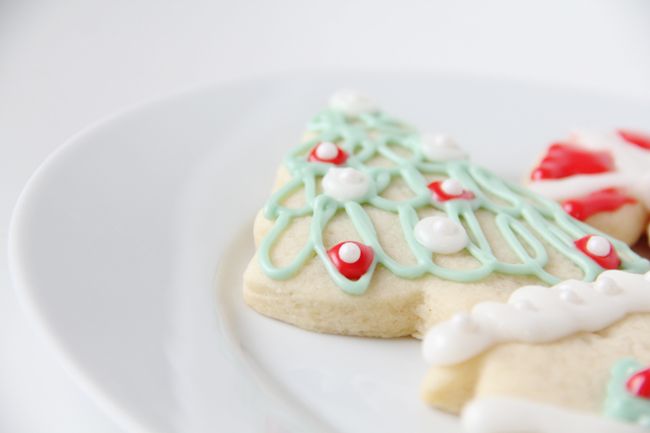 this year has been funny with max and christmas believing.
he's always been a little leery of the idea of a man breaking into our house at night...presents or no presents. he's just never trusted santa.
(remember this
christmas
when he wore a ski mask to bed and hid a plastic sword under his pillow? and
this
one where he stalked santa at the mall?)
this year he is full of belief and trust! he even has justified the improbability of santa delivering presents to the world by theories of worm holes and time freezing. it's been a real hoot! a gift, really.
i hope all of you celebrating have the happiest happiest christmas!
sending lots of love and peace and joy to your family from mine.
xoxo