we had our friends over this weekend for our annual fancy christmas bash!
fancy christmas is where you spend the night doing swanky christmas things...like dress up real fine and pass around good food at a shared table, crack open party poppers and wear paper crowns, give silly gifts, and make toasts to one another.
this year everyone made indian food (tikka masala and saag paneer and curry and naan).
we ate and ate and listened to records and, thanks to
amanda jone's
recent
post
, spent the rest of the night making shadow puppets.
(i printed off cards from this
site
)
oh how i love a good fancy christmas!
happy christmas- mano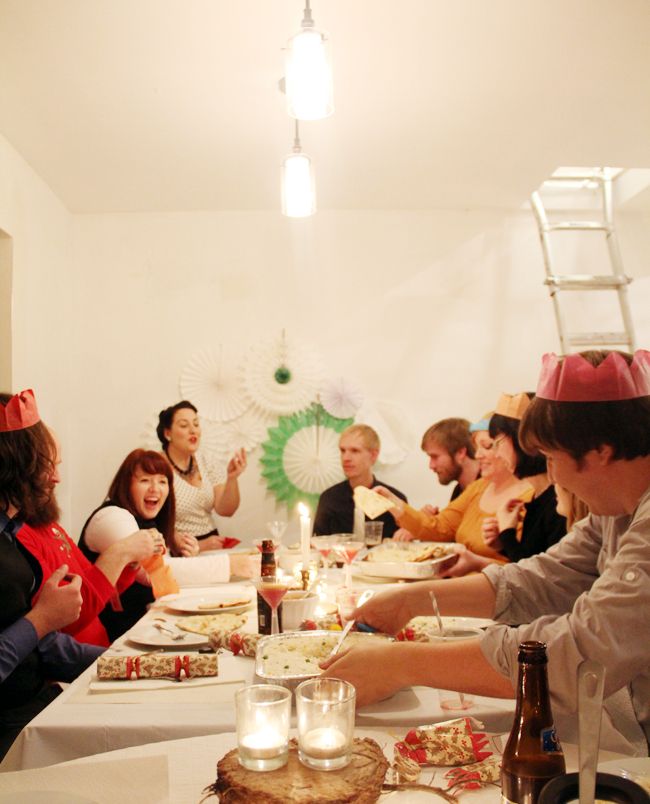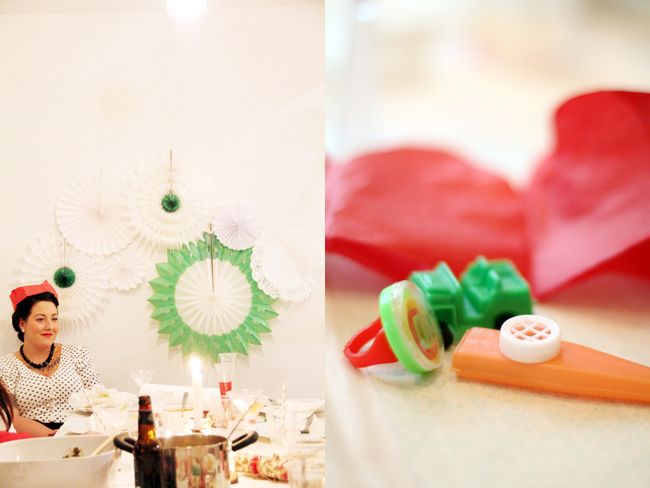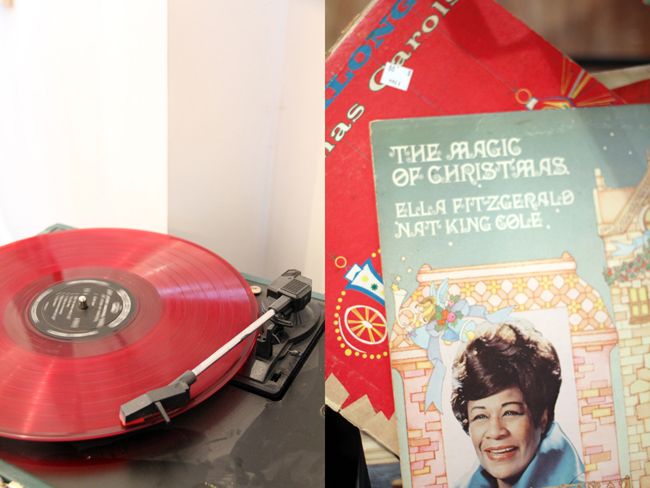 happy monday, friends!
xoxo