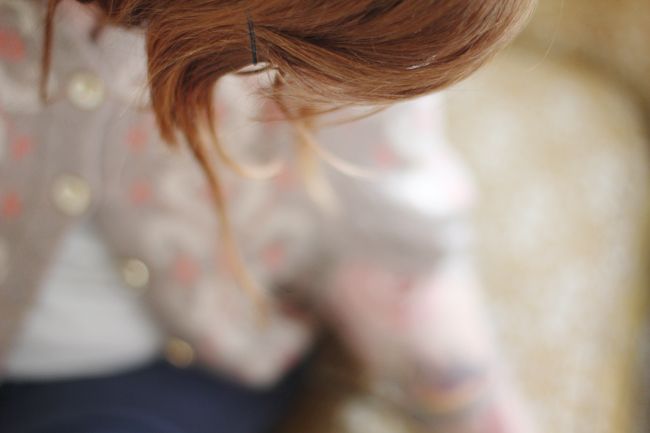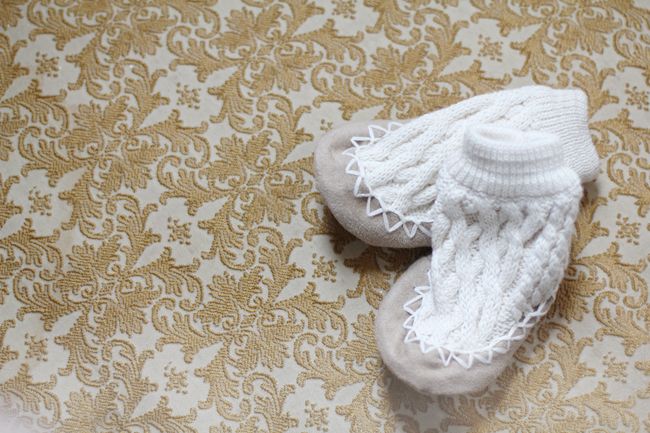 thank you, thank you, thank you from the very bottom of my heart for all of your love and support and congratulations!
matt and i went out to dinner last night and spent most of it reading your comments and messages out loud and just smiling and staring at each other...amazed by what wonderful people we are surrounded by. each one of you are a gift to me...and we're so excited to take you along on this journey with us!
it's so funny to me that most of you were suspect! haha. i was planning on waiting a few more weeks to tell you all (until i knew baby was healthy and staying put) but he/she had other plans...and popped...really really popped...about 2 weeks ago. we had our first appointment last week and got to hear the heartbeat! all is well and as far as we know there is only one in there, but matt is still holding out hope for two. (he is a twin and they don't skip a generation in his family!)
it's been so long since i've done this...it all feels so new and a bit surreal. i'm definitely taking it one day...week...month at a time.
having another baby has been a hope of mine for a while now...i just didn't realize how much so until i thought it was
too late
.
i was sitting this morning, thinking about the beauty of my life from where i sit now...and remembering that decision to let go of hopes and dreams for a better reality.
i had no idea at the time that God would take those hidden hopes, those desires and plans i once had for myself, and send them back my way...just packaged differently and lovelier than i had seen them or known them before.
and that's the beauty of life and growth...of letting go.
if you're willing to, you don't really have to at all.