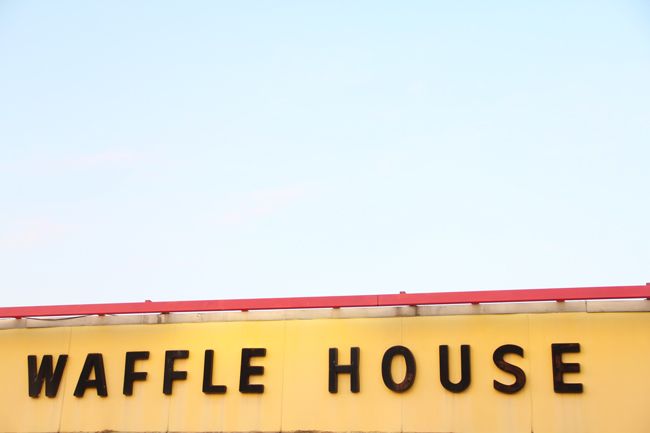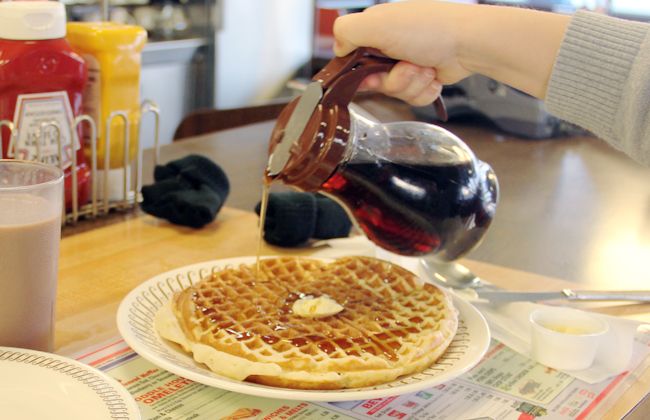 max has been begging me to take him to waffle house for weeks now.
he's never been before...but i think the simplicity of the name lured him in. he knew exactly what was going on in there. and my guy is obsessed with waffles!
this morning we woke up early and sneaked away to waffle house for breakfast before school.
it was everything he had hoped for!
we sat at the bar and rubbed elbows with regulars...ate waffles and scrambled eggs and everyone around helped celebrate max's first trip to such a happy place. after the head cook handed max a waffle house baseball cap, we decided this was the most wonderful place in town.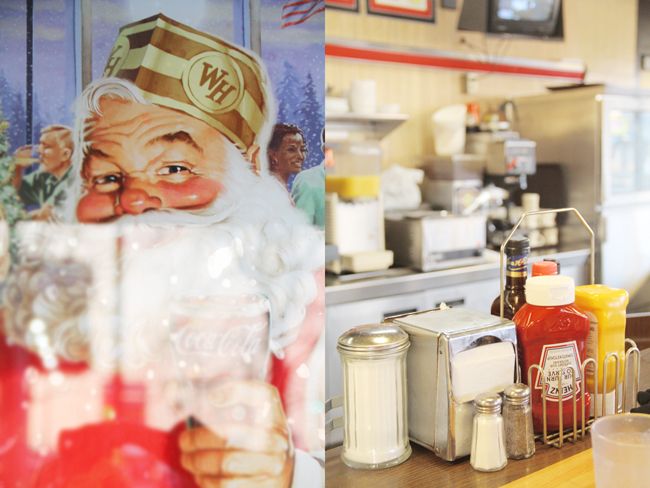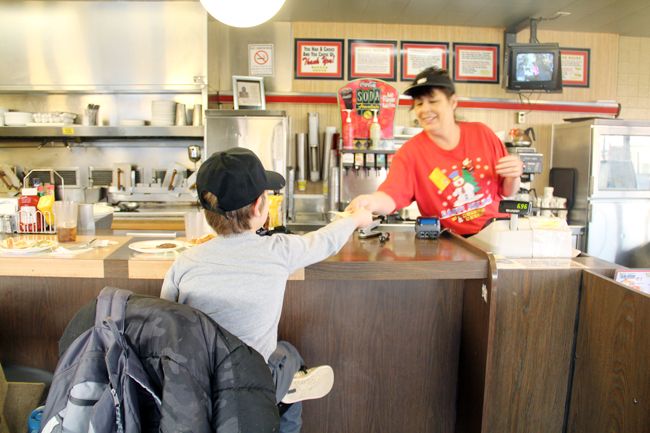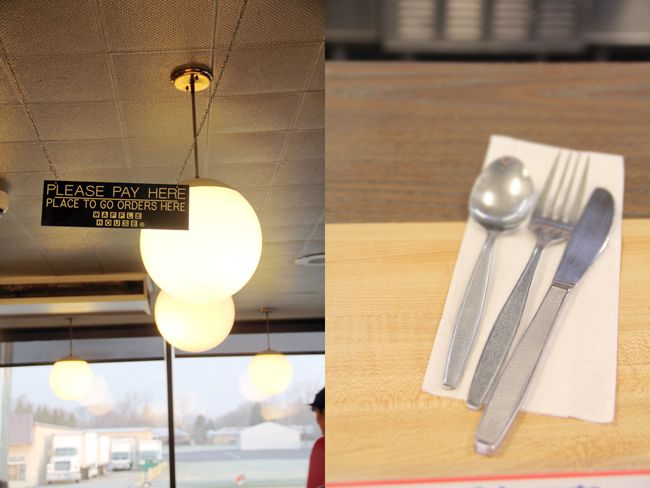 breakfast dates with max and waffles bring out the smoochy side in me.
and we've decided to make it a monthly thing...
have a wonderful weekend, friends!
xoxo