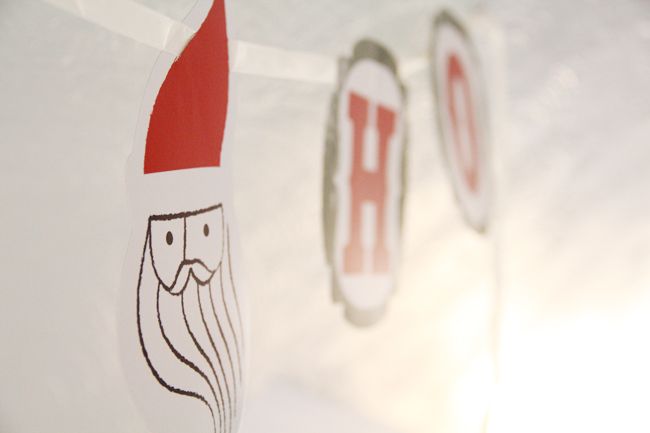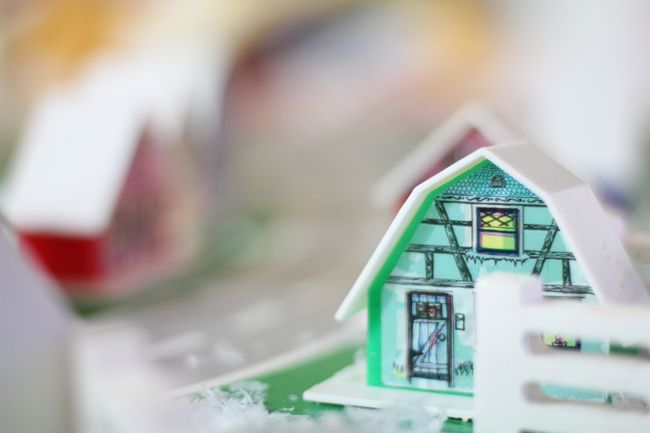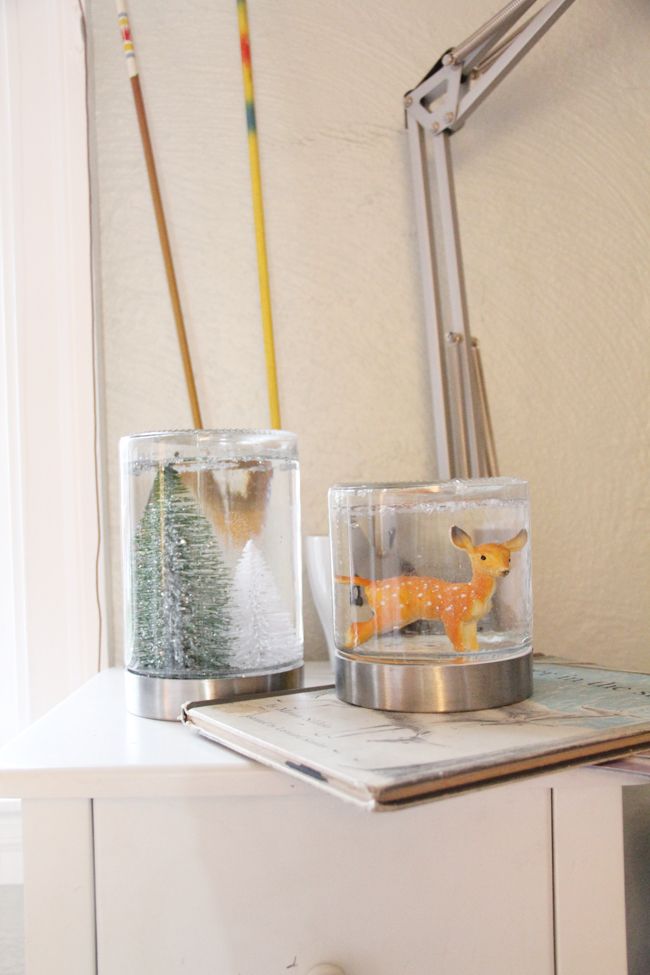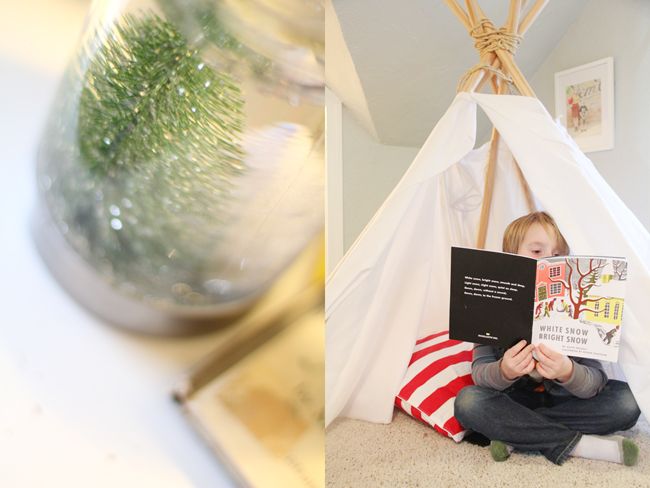 i love helping max get his room ready for christmas...digging out old christmas books and finding treasure troves of preschool hand print wreaths and cotton ball snowmen.
we have all sorts of odds and ends this year...homemade snow globes, an old plastic christmas village with hot wheels parked in the driveways, plastic snow every which way you look, and a nativity scene with the main players missing.
(really only the sheep and a camel and a wise man are left. max confessed to taking baby jesus outside to play during the summer and threw him over the fence. mary has no hair and now lives at max's playmobile grocery store..hmph!)
p.s. i only seem to pin things around holidays or parties...but some of the things in max's christmas room came from inspiration on my
christmas pinterest board
.
p.s.s. the ho ho ho banner and merry christmas tree are from target!
hope your tuesday was a happy one!