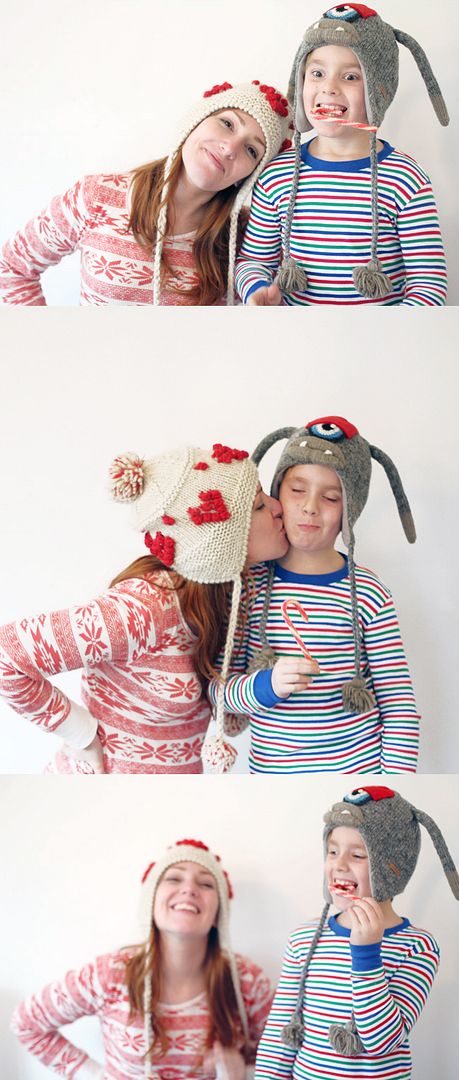 just popping in to say happy happy monday!
i woke up this morning to find our little christmas house covered in bits of wrapping paper and ribbon, scattered toys and sweets and the sounds of a little boy and his first real drum set. these are the good and happiest kinds of messes!
i hope you all had a beautiful christmas day! we didn't get even a flake of snow...but it didn't seem to matter one bit.
i'll be back tomorrow with a few more snippets of our day! today is devoted to cleaning and smooching and soaking up my boys being home all day...
xoxo