this year has been a wonderful one for me and my little family...it's brought us lots and lots of goodness!
but the last 3 months have been the best and most exciting and the hardest to not share...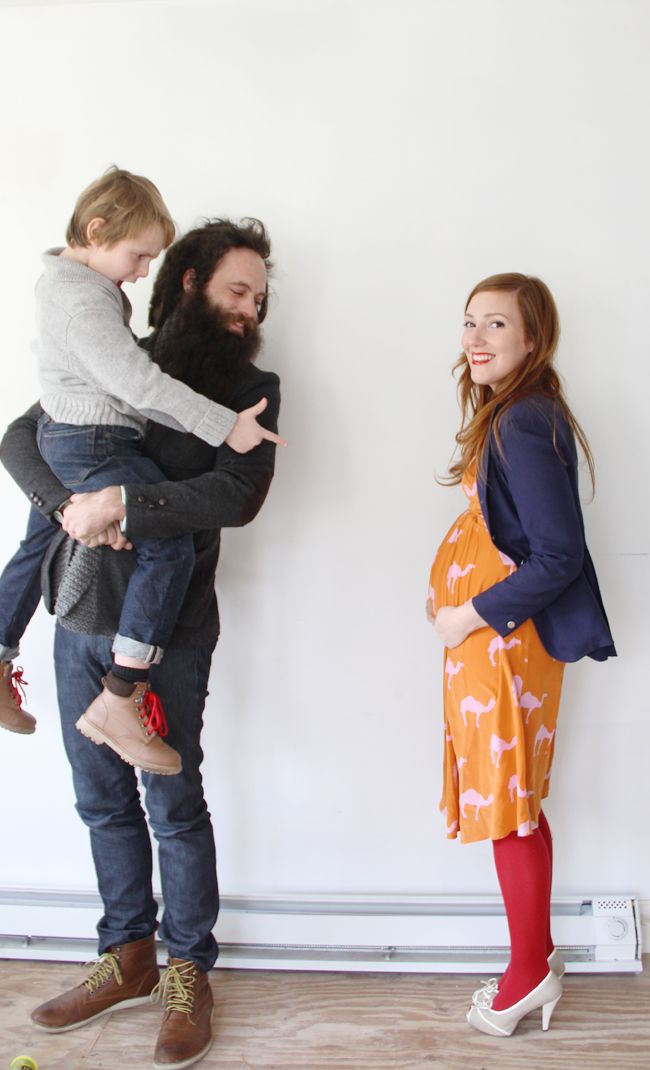 we're having a baby, friends!
another summer baby to add to my beautiful brood!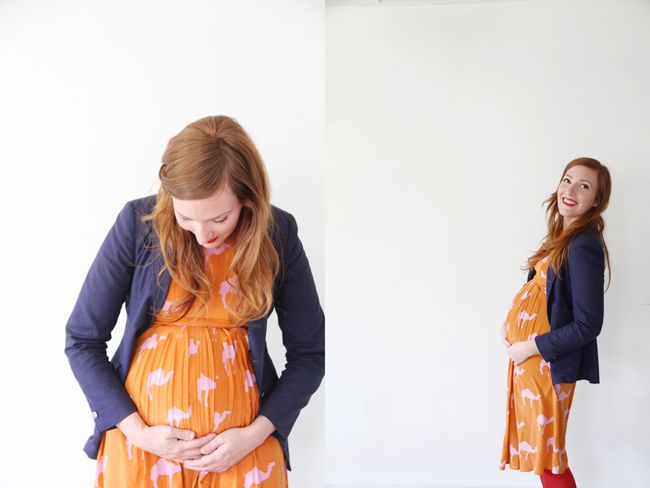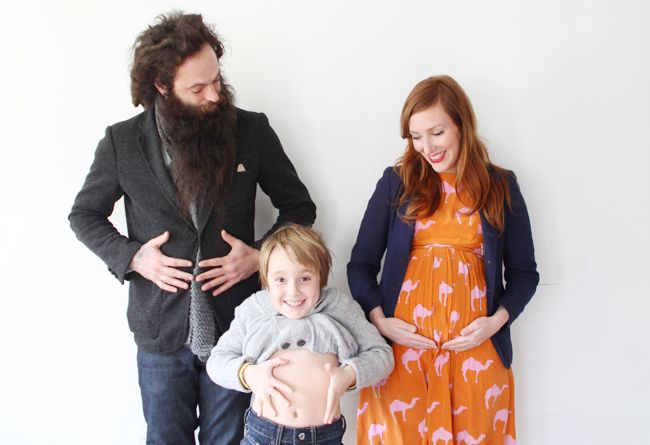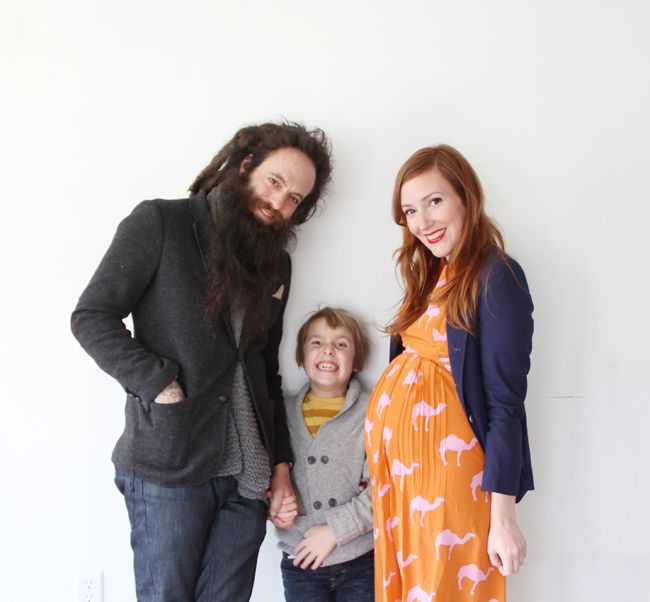 we're completely over the moon...baby is healthy and the size of a lime this week (i'm 12 weeks along...although i feel about 7...2nd time pregnancies move much faster than the first...geesh!)!
max is already the best big brother and matt is my constant rock and strength and late night snacking partner.
i'm one lucky mama..and so excited for this new year!
and good grief does it feel good to finally let you all in on this! who's ready to start planning a nursery and squeal with me over baby socks?
xoxo