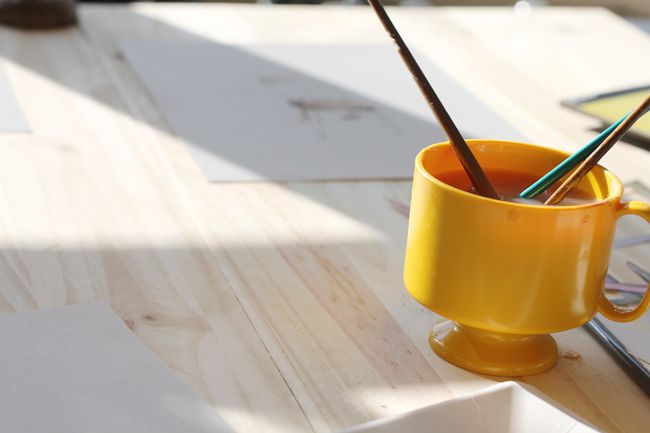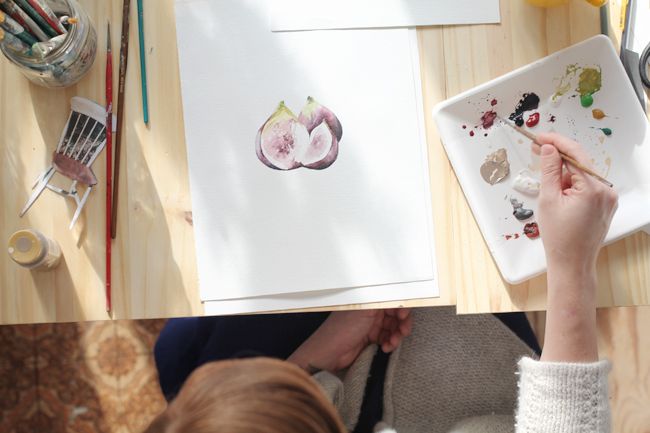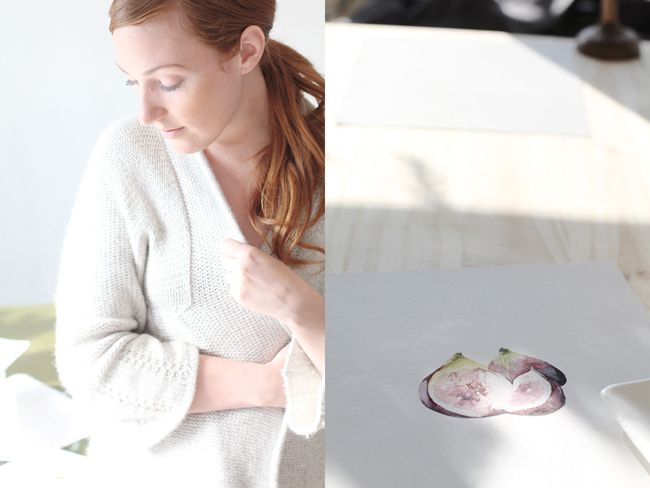 we've been without sunshine in ohio for weeks now.
just rain and clouds and chill.
and just when i thought i couldn't take much more of the gloom, the sun peaked out!
today has been spent finding the sunniest parts of the house and curling up in the bright and the warmth.
it's been working and painting across sun-shadowed paper.
it's been wonders and wonders for the soul.