it's a tiny little downtown place inside the old wympee building. and oh my oh my is it good!

we stopped in before ice skating last weekend to warm up our bellies and instantly fell in love.
the chef in the back whipped up max the world's best grilled cheese...all the music is local...and they have warm cookies and milk.
who's hungry?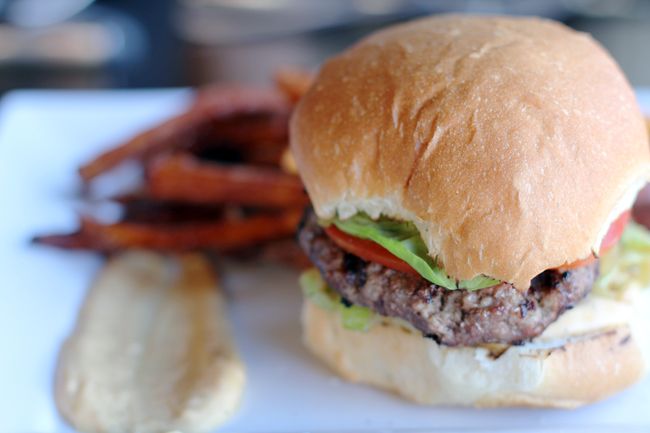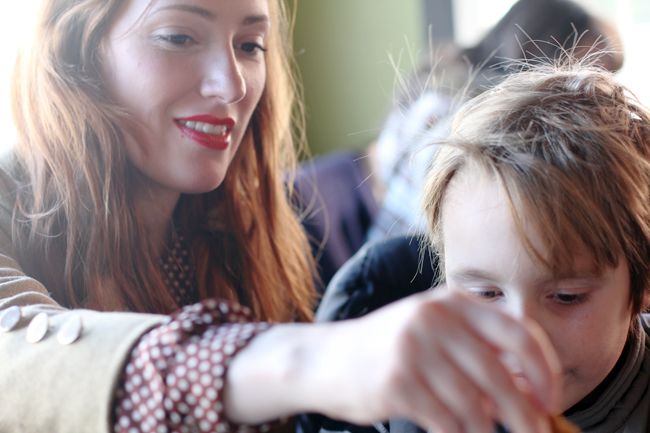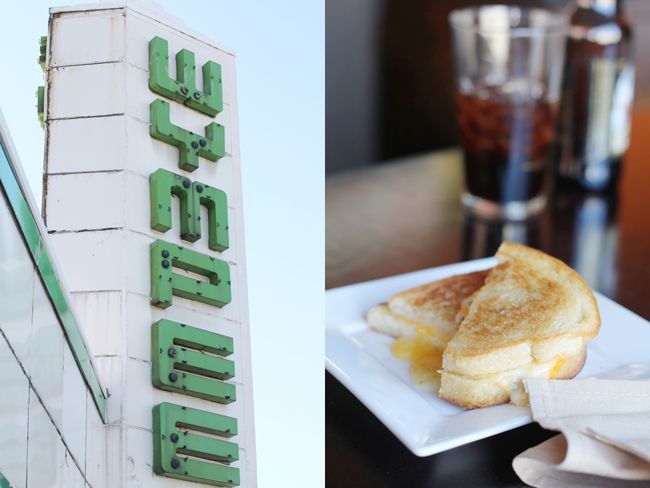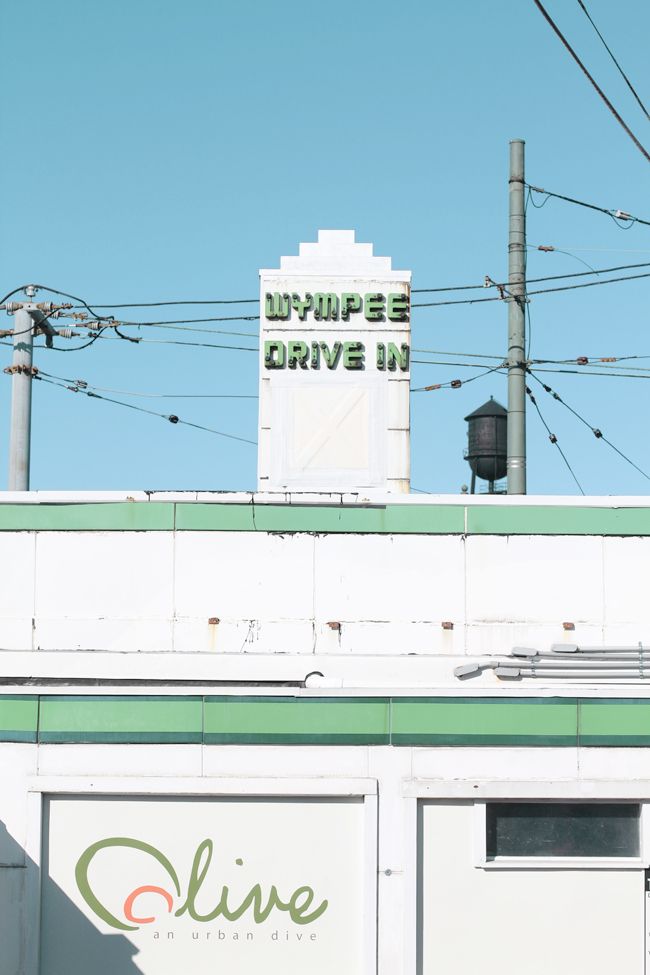 i think lunches out are my favorite of all meals out of the house!
especially now that cookies and milk are involved.
xoxo