a couple months ago, matt and i got the most amazing paintings from a reader, miranda, and her fiance josh!
josh was inspired by some of my photos and surprised us with these 2 very special pieces.
i'm still so blown away by how giving and wonderful the blogging world can be!
now if only i could find the perfect room to keep these in...they travel back and forth from room to room!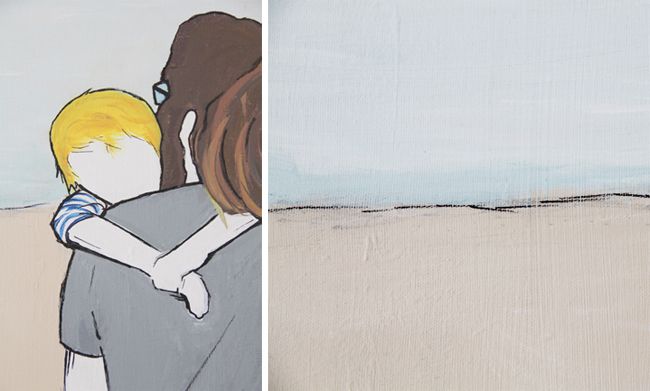 happy happy wednesday, friends!
xoxo