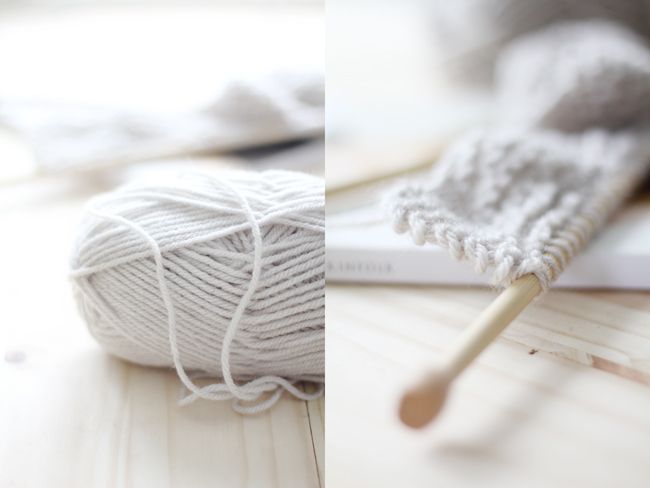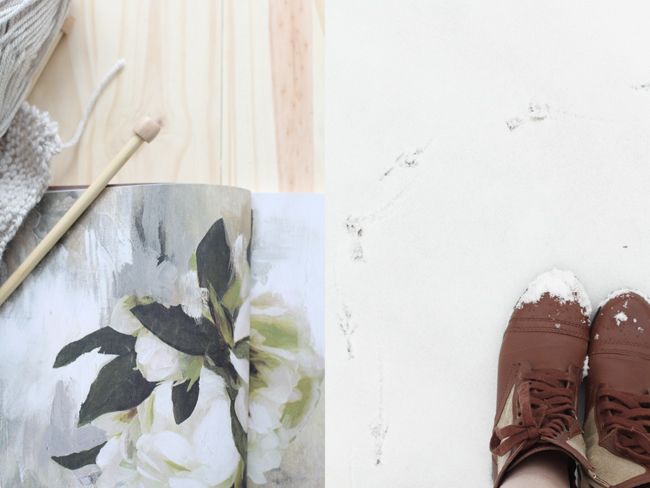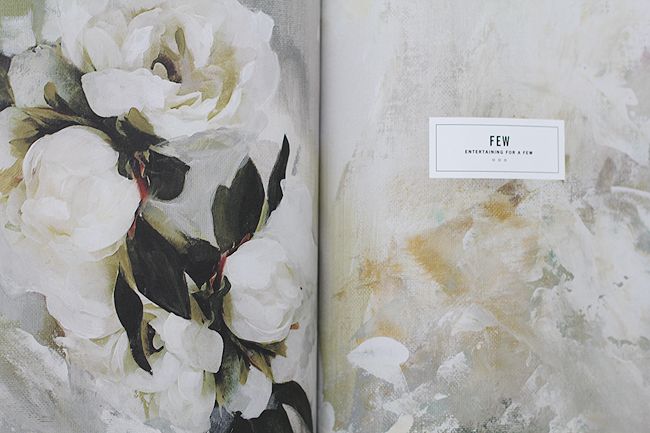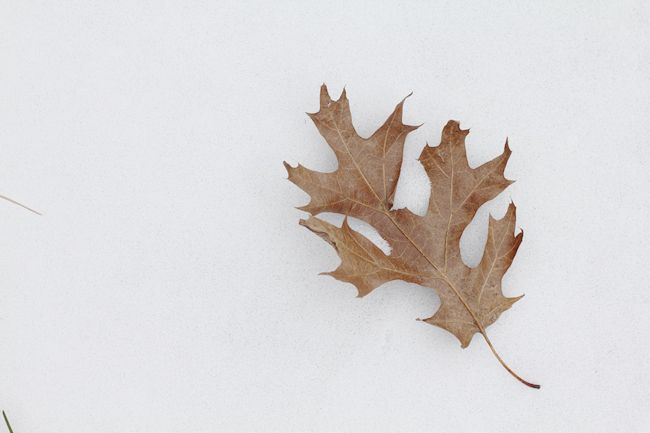 winter finally peeked in for a bit...giving us a tiny taste of bitter cold air and the thinnest sheets of snow with blades of grass still poking up. you can tell we've been deprived of our snow this year when max can be found outside trying to make snow angels in the snowy grass and bringing in bowls of ice with mud and grass in it for snow ice cream.
our little guy went back to school today...leaving me to a quiet house with my morning (afternoon and evening) sickness, knitting, snowy walks, and
kinfolk volume 2
. i couldn't wait to finally get a copy...and when it came to my door it took my breath away. and still is. each feature is an escape...an embrace of the season. my, oh my.
(some of you have asked to see my paintings from this volume...the flower paintings above are little peeks at 2 of them...and when you order a copy you can find them and the others as the transition pages inside!)
i hope all of you are having a lovely wednesday!
if it's snowing great bits of snow where you are, make a decent snow angel for max and me...