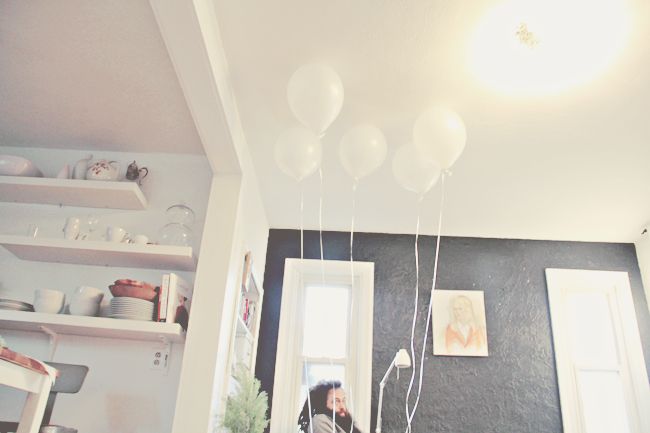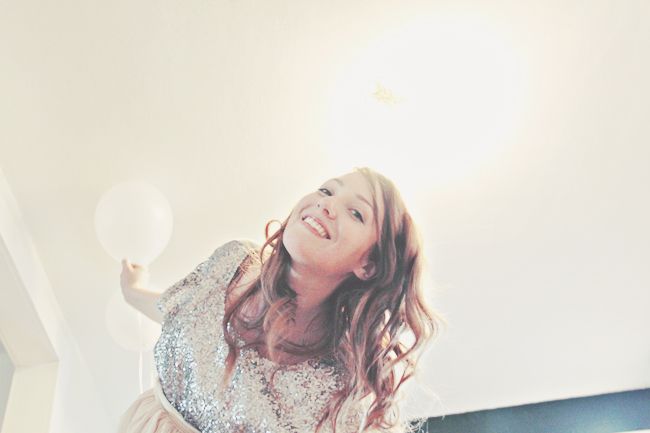 thank you all a million times over for the birthday lovin yesterday! it was a wonderful wonderful day, made even better by having you along!
max gave me the sweetest gifts of baby goodies...sleepers and little socks, blankets and bibs....all picked out by him at the mall. baby and i are the luckiest...and oh what i would give to have been there when he was consulting with the sales gal!
the boys spoiled me with alone time and a nap, lunch out and fondue with birthday candles for dinner. i shamelessly wore sequins and tulle and heels all day...making 5 year old katie very proud and secretly hoping that 80 year old katie will return the favor on her day. life is too short to not celebrate yourself a bit!
max took over photography duties for me last night...all of the pictures are by him!
i blow kisses and kisses to all of you for making my day so special...
thank you again!