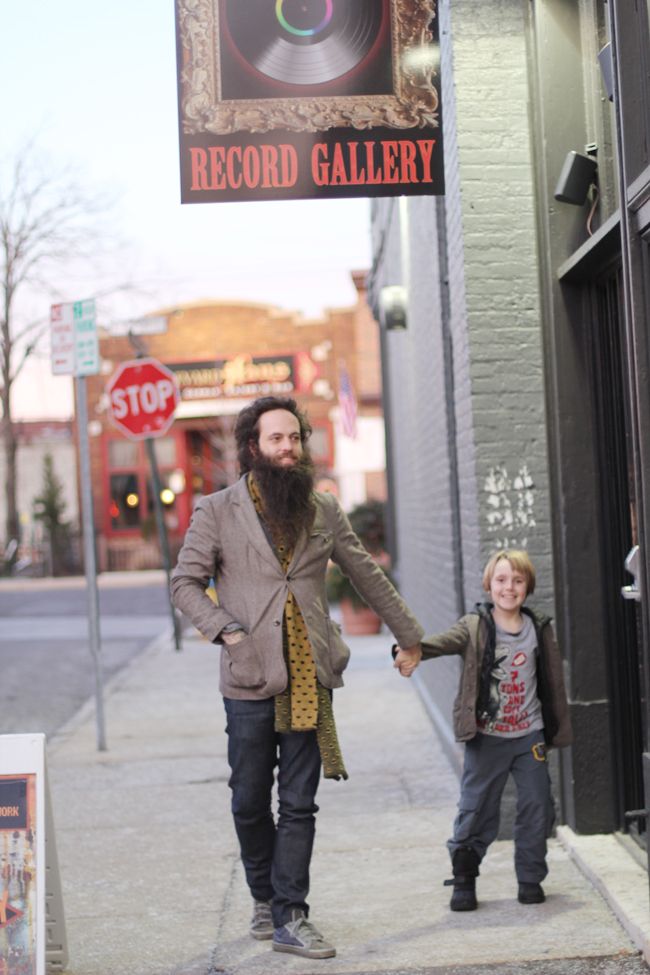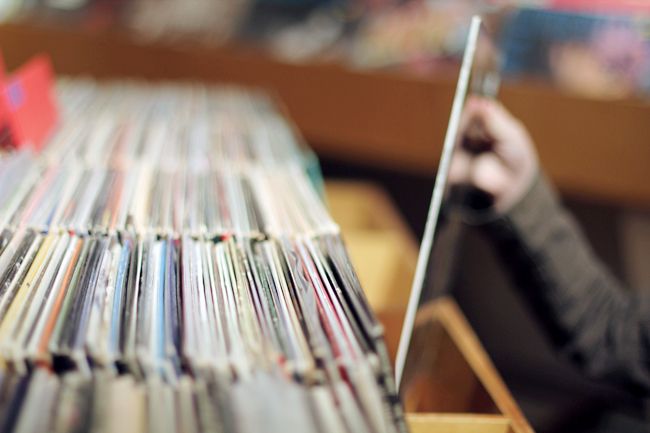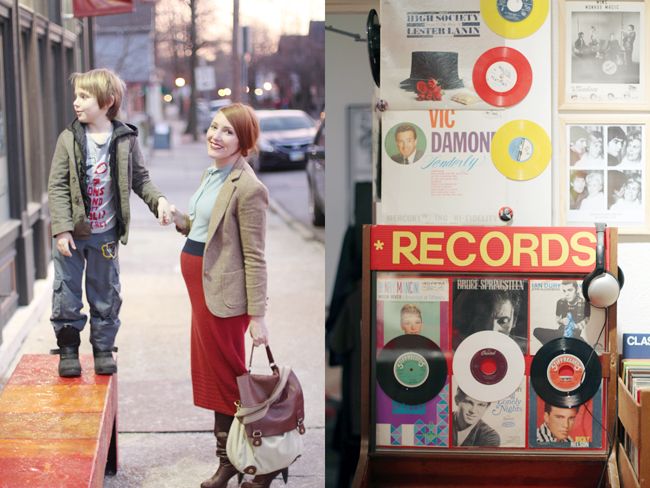 tonight was family date night...record shopping and mexican food.
i do and do cherish these two guys...especially when the smallest one comes home with his new michael jackson record and does the most sensible side-step dance to smooth criminal.
he surely knows how to melt me, that one...and make my sides ache a little bit from laughing.