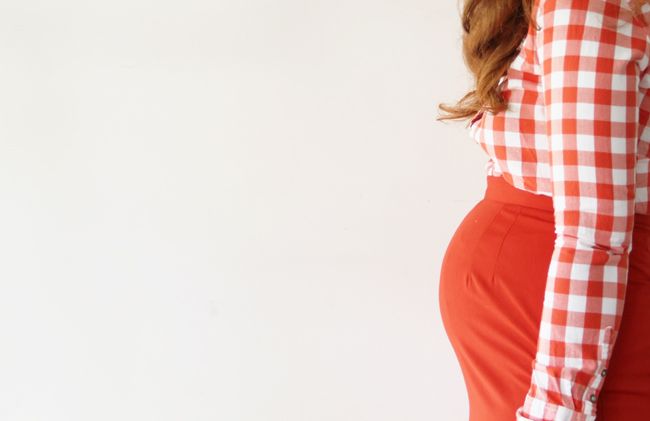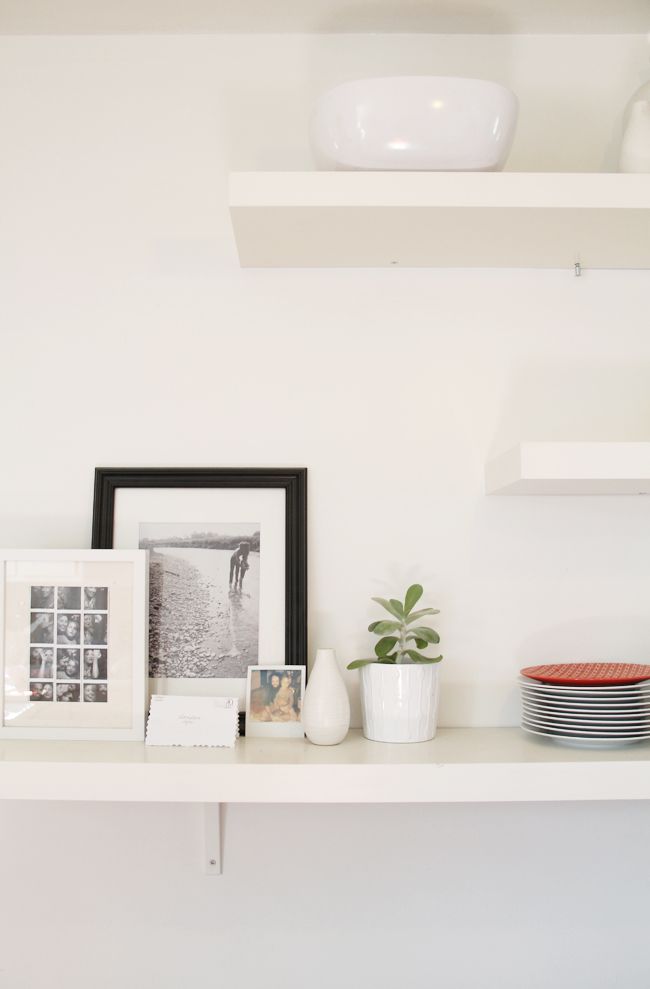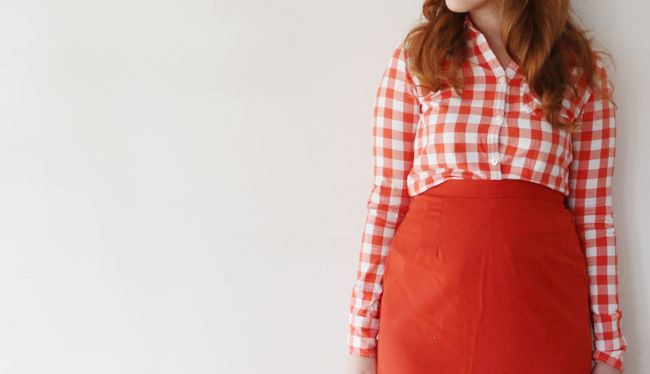 i'm celebrating the last day of the month with open windows and shaved legs (well, the bottom half anyway..haha). no time for mourning the lack of snow to sled and snowman and angel with. today is for sun baths and dusting off shelves...taking pale legs out for a spin and flirting with this faux-spring a bit.
happy things today: i'm 17 weeks! baby is a turnip now...and i swear i feel a little squirm when i reach over or bend down // getting the best hug from max this morning...and getting pulled back into bed by matt for 5 extra minutes with my face tucked in his neck// potential root beer floats and some lady time with a dear friend // wearing lots of red to match lots of sun...and finding old lady skirts at the goodwill that make space for my belly perfectly! //
happy last day of january!
p.s. i've been loving seeing everyone's beautiful january photos from fat mum slim's photo a day challenge...i'm going to join for
february
! it kicks off tomorrow.
good grief i can't believe how quickly the month went.
xoxo