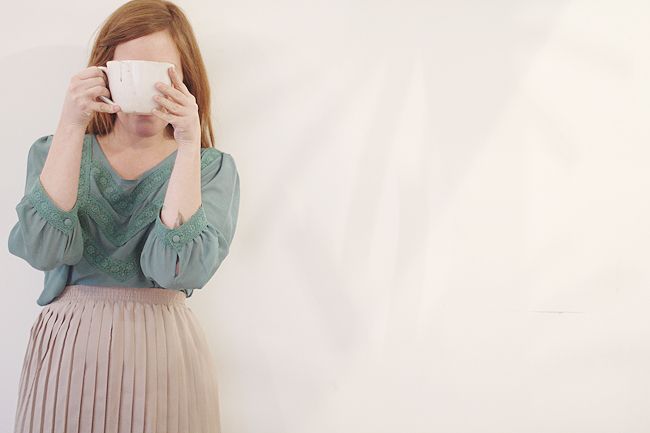 today has been such an odd and funny day.
the kind where your 7 year old sits on you why you try to do embarrassing pregnant yoga poses, you chip your tooth on a ball of metal found in a tootsie roll, and you have an anxiety attack at the ice skating rink while a black eyed peas song is playing (i saw a little old man power-walking along the top row of the bleachers, pumping his fists and weights to the beat of the music, mid attack...it was a beautiful moment. haha)
the past few days have been a funny mix of tripping and crashing and breaking everything around me...
i've gotten to be so clumsy and off kilter in all my pregnant state. butter fingers for days!
it's nothing a little hot chocolate and homemade marshmallows can't fix! (until i spilled some on me. ack!)
i love having these marshmallows around in the winter. and there is something really special and satisfying about making them from scratch!
(i use martha's recipe found
here
...)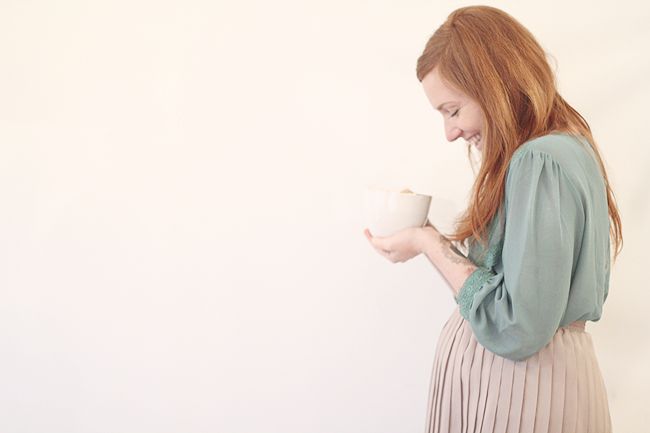 i hope you all had a wonderful weekend!
we got the saddest amount of snow...but i still am holding out hope! and matt and i spent our saturday night having a hot date at the laundry mat. it really is a romantic place! clean smells and vending machines and sitting and waiting on the wash while holding hands.
happy happy monday! here's hoping i straighten myself up soon soon soon.
xoxo