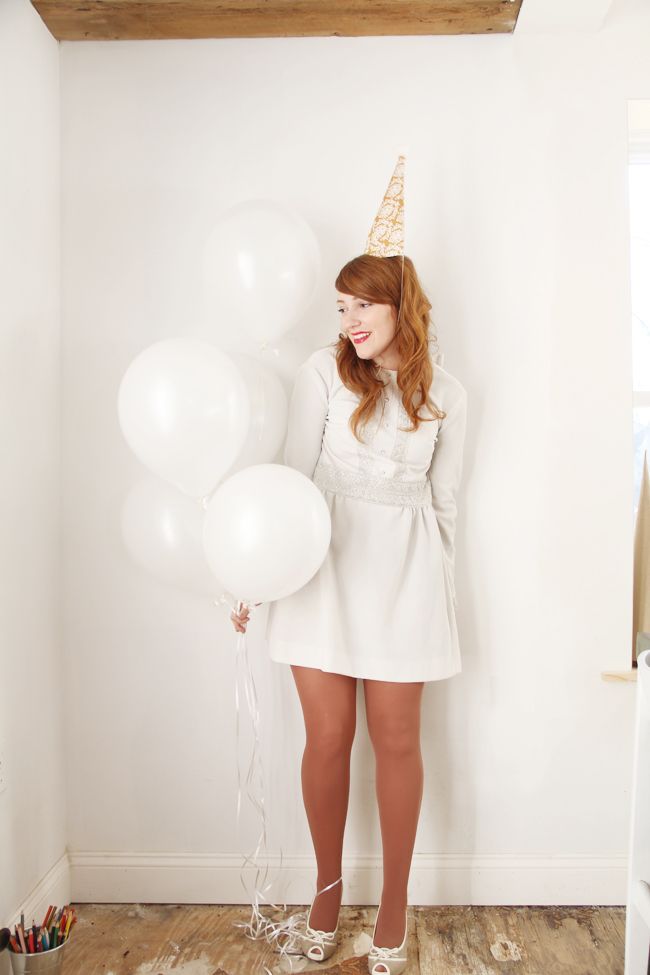 today is my birthday! my last year in my twenties. oh dear.
baby and i are going to celebrate with lots of sweets and dancing to pata pata and kisses with my guys.
the two of them have got something low key cooking for tonight...max has tried to tell me the surprise at least a dozen times now. he bursts easily, that max.
as long as i can wear my party hat i'm up for anything!
so far, 29 isn't half bad.
xoxo