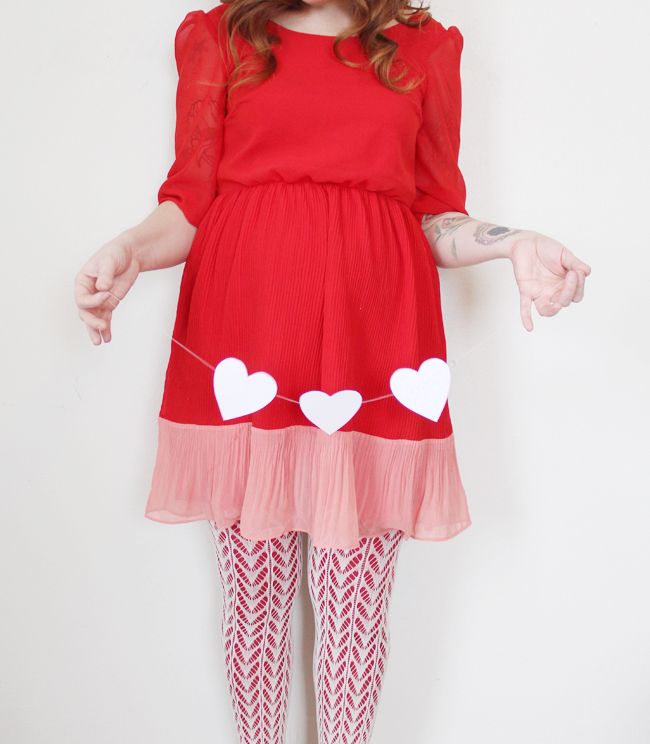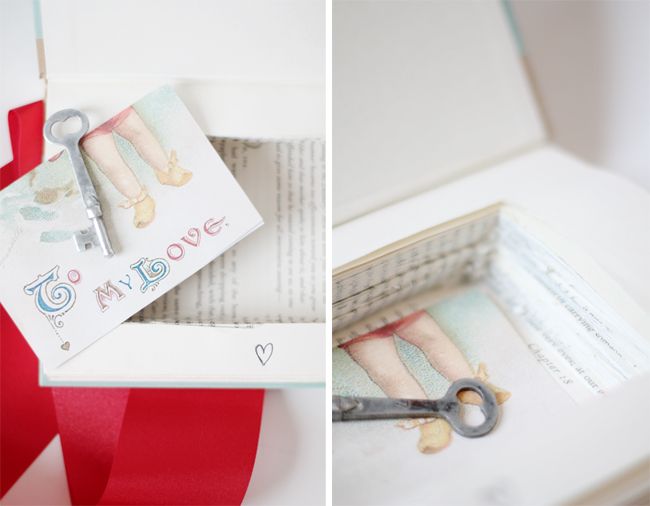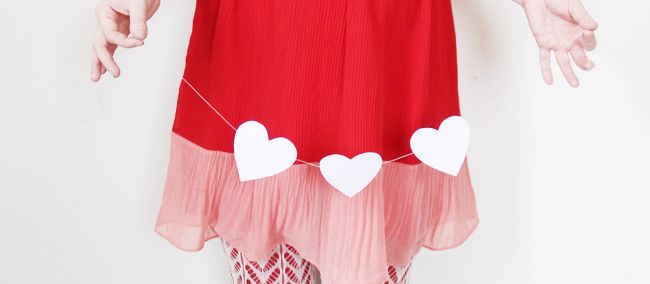 happy happy valentine's day, lovers!
it's been a snowy one for us here...i couldn't ask for a better gift!
oh how i love this day...if only for the colors and the sweets. (but i do love a little gift-giving)
today i shamelessly wear red and white and pink and call everyone "valentine" until they can't stand to be around me anymore. matt and i are sneaking away for the afternoon while bubb is in school...then we're going to swoop up our guy and have donuts for dinner. my kind of day!
i blow kisses and kisses to all of you..and send lots of love your way.
xoxo