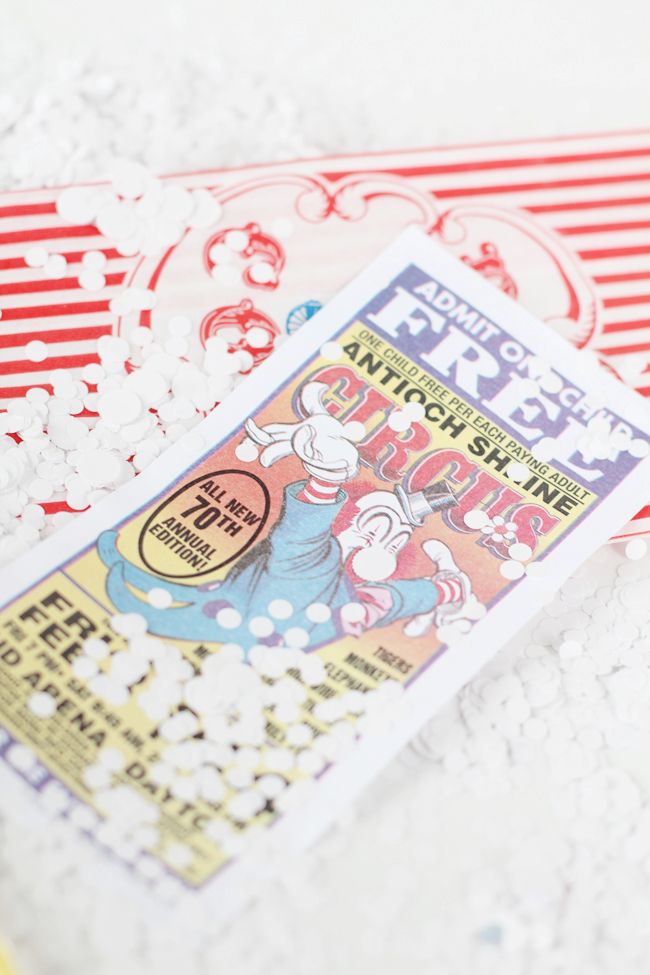 we took ourselves out saturday night for some much needed family time!
the circus was in town...and oh how i love the circus! (despite my bleeding heart and itch to free all of the animals...flinging open the doors and riding off on the baby elephant...) anyways, it was such a funny night...lots of snickering at the serious music and ring master singing pop songs...and plenty more oohing and aahhing and getting sucked into the magic of it all.
max rekindled his love for monkeys and magicians...sweets and acrobats and clowns. there were tigers and leaping dogs...tight rope walkers and beautiful dancing elephants.
it's been a while since we've seen our little guy happier...the circus can do that to a boy (and to a mama and a matt i suppose)!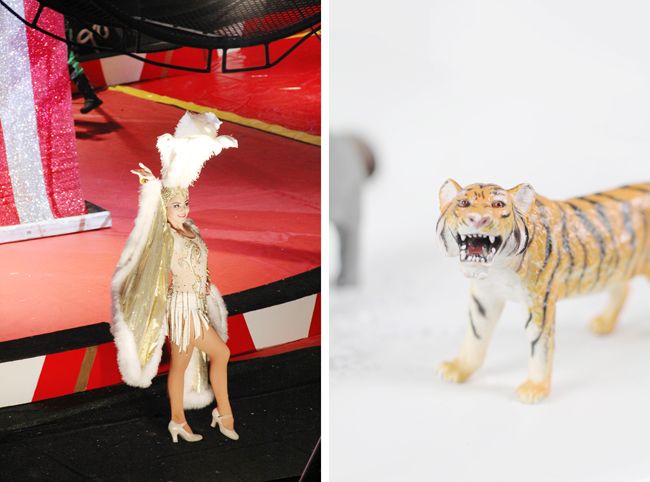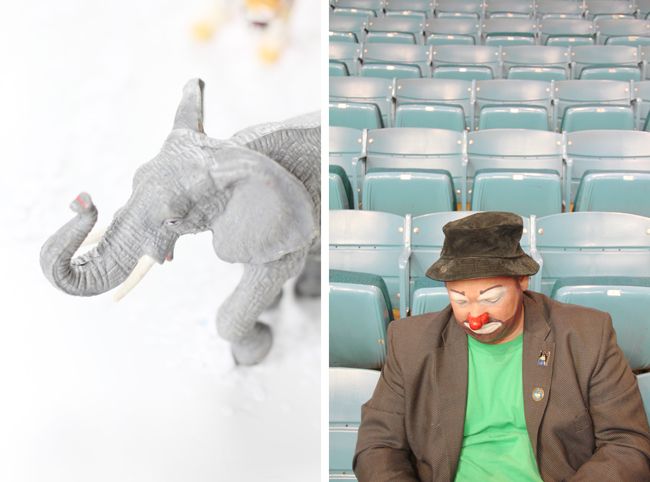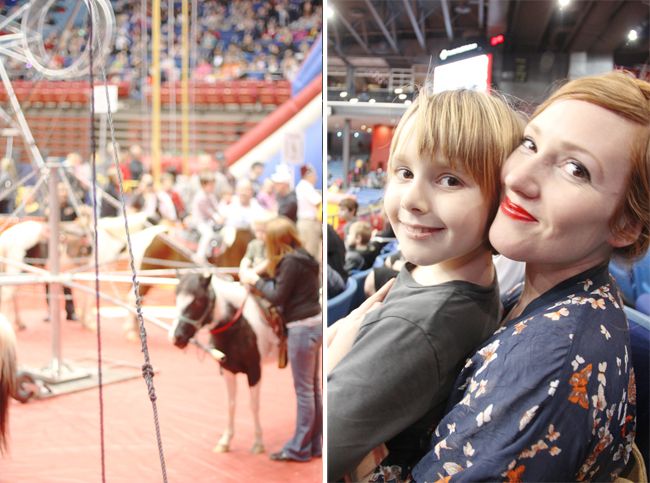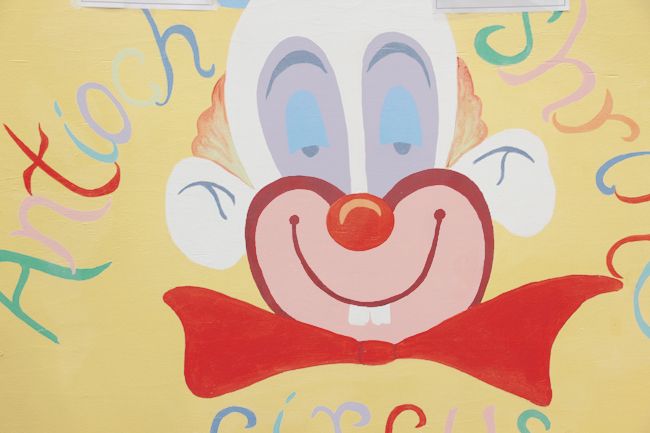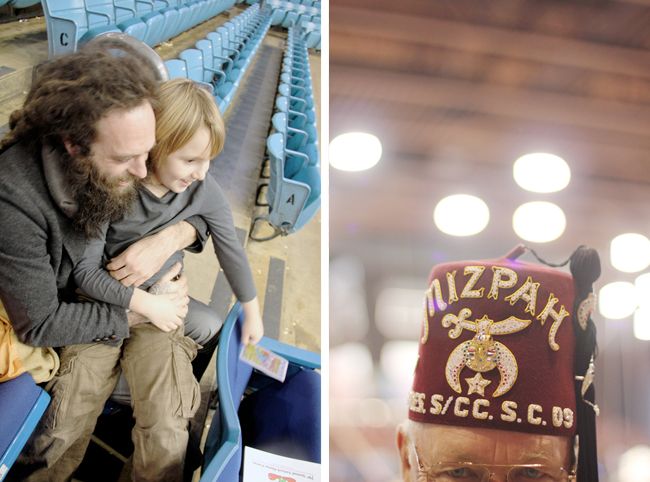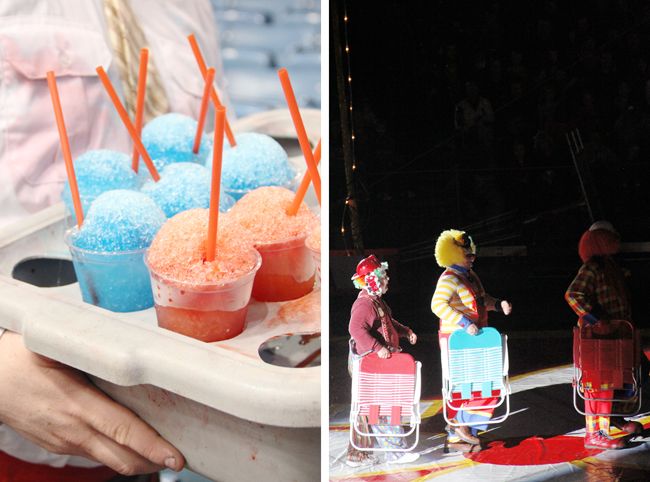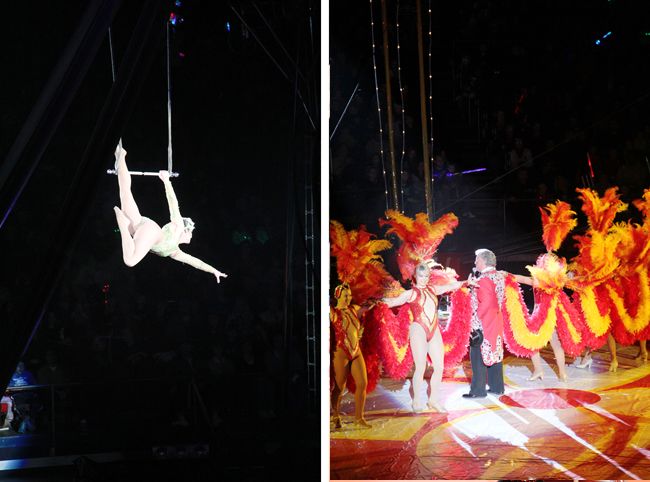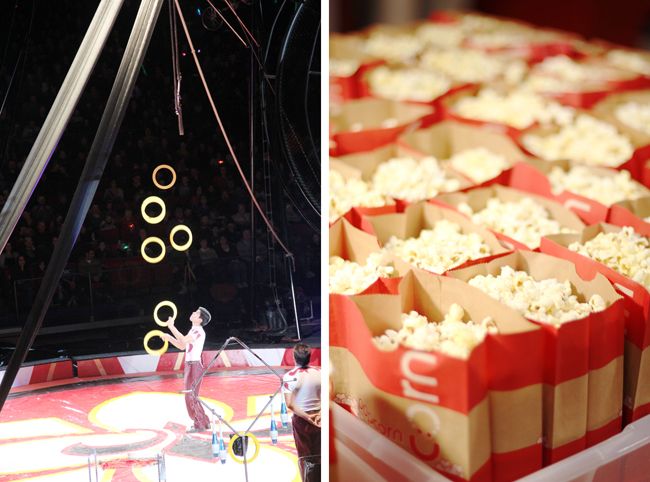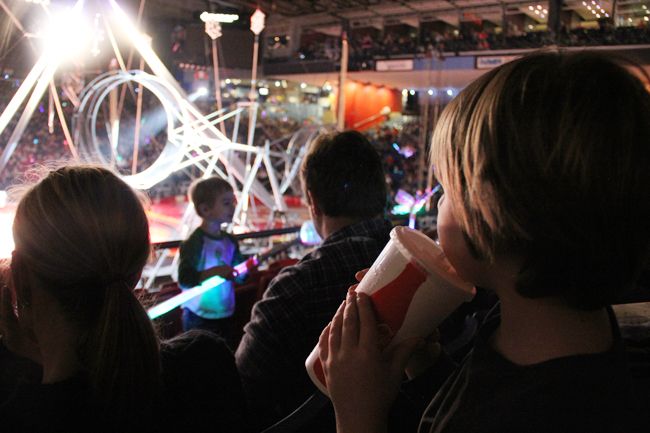 it was quite a night...i left with sore cheeks from laughing (the tiger tamer did a toe-touch when the tiger jumped through a flaming hoop...i still can't compose myself), matt left with a weak heart after seeing too many death-deifying stunts, and max left convinced he could ride a unicycle and with plans of becoming a professional clown one day! he was so taken by those clowns! ack!
three cheers for the circus!
i hope you all had a wonderful weekend! this week is off to a good start.
xoxo

(edit: i apologize to all of those hurt by this post...and by the photos of the beautiful elephants. i hope you know my heart! this is a happy place...and it is certainly not my intent to offend or make anyone feel uncomfortable. thank you for the kind and constructive comments and information on circuses. i've been reading lots!)