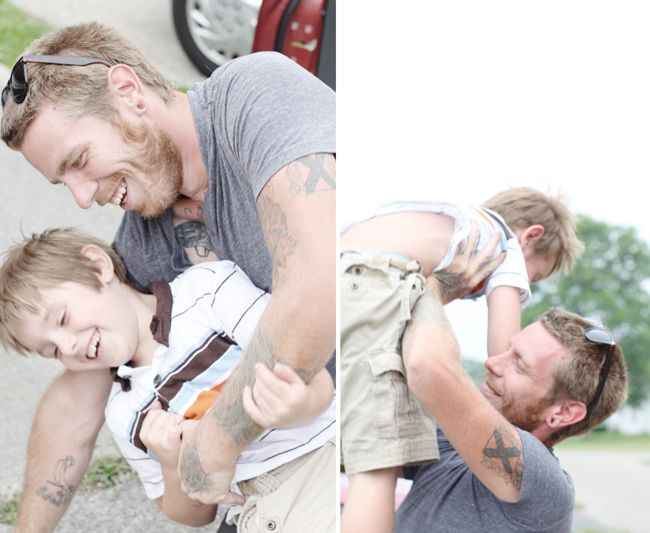 dear baby,
i want to talk about my dad! i have a different dad than you do. he's a good guy because he helps other people a lot. he skateboards with me! i get to see my dad on wednesdays and some weekends. i love when i get to see him.
our family is different because they live in different places. one lives in another place and one lives in another. i have two houses....two bedrooms. sometimes it's difficult because we don't get to do a whole lot together, but i like having two dads. it feels awesome. they do lots of stuff with me.
they work together to be good to me. our family is good because they all are friends. i think you'll love them.
p.s. today my lunch fell on the floor at school. it was really embarrassing. grapes and crackers everywhere. baby, never never hold your lunch by the lid when its loose. you've been warned.
love,
max