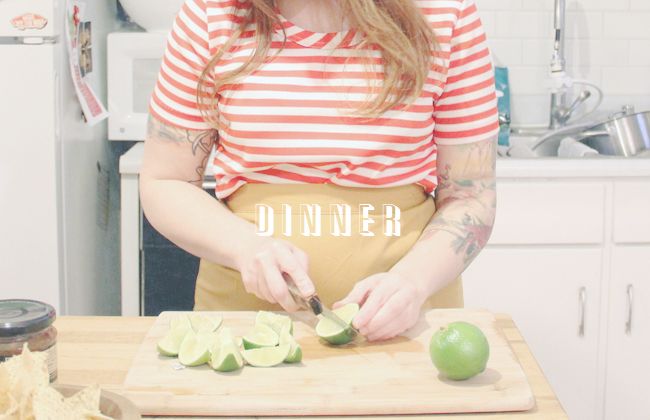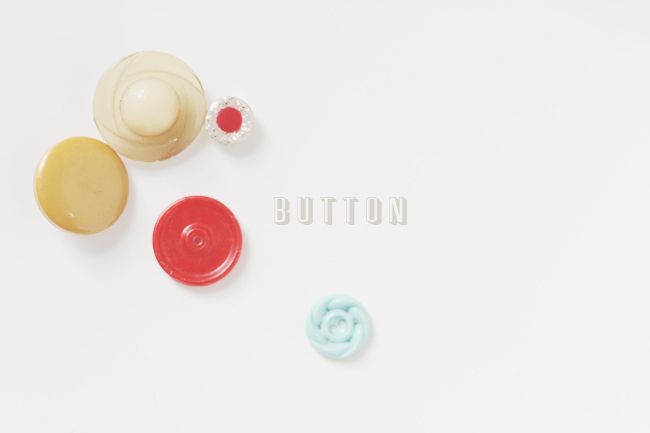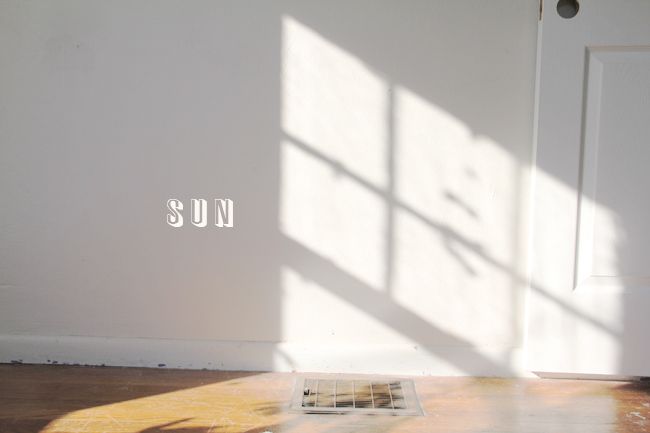 the days pass so quickly anymore...it's almost impossible to slow them down.
this week we celebrated my amazing dad on his birthday, baby turned into the size of a bell pepper, and max started making his birthday invitations (his birthday is in july).
i hope you all have a wonderful valentine's weekend!
if you're up for a quick story of romance and hot dogs, hop over to a
handful of peanuts
. i shared a bit me and matt's
story
with her readers for her month of love feature.
p.s. thank you all much and much for the sweet
modcloth
lovin! it's been pretty amazing to see the opportunities that this little blog has been given over the past year.
xoxo