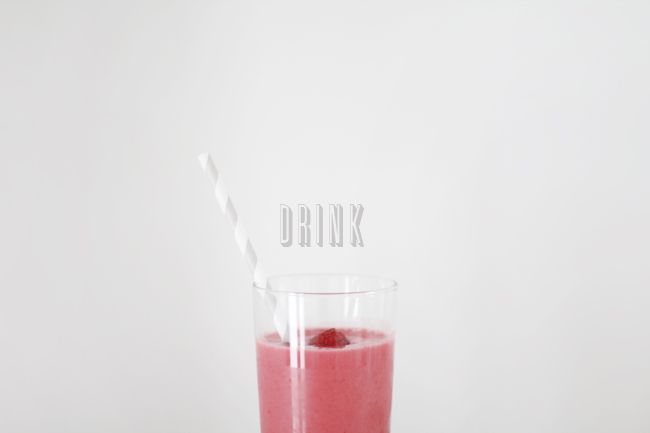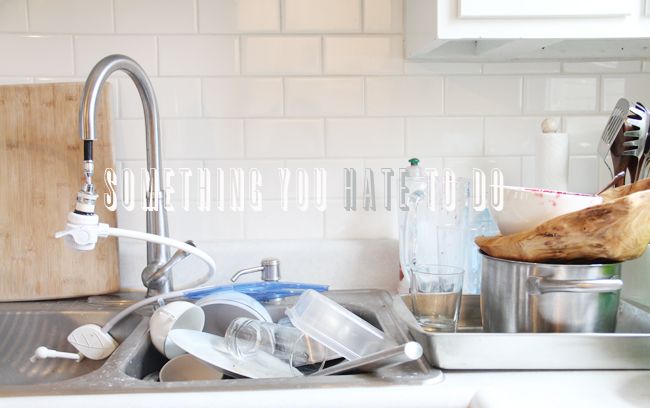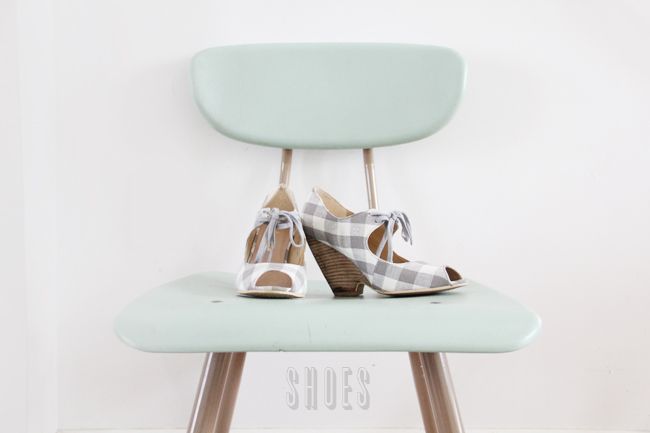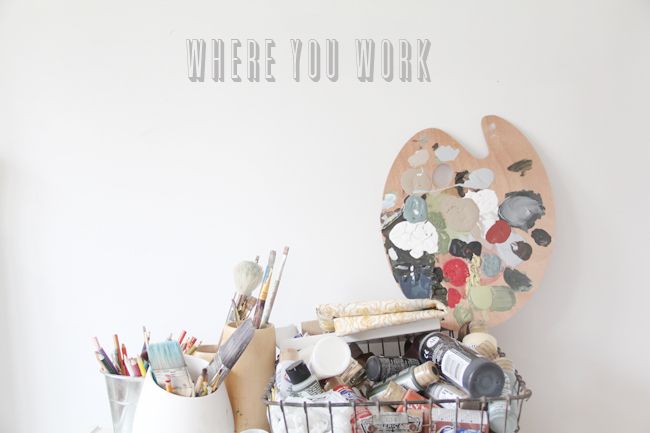 what a week! it's amazing how one afternoon can change your world and suddenly your thoughts are knee deep in little lady names and dresses and thoughts of having someone to share anne of green gables with. thank you much and much for all the sweet comments! and my apologies to our little gal for her first picture shown to the world being a leg-spread money shot! haha.
(a few of you asked...we do have a name for sis but we're waiting to share until we make sure it suits her! max was going to be a milo until i saw his little face...p.s did i ever tell you that max's real name is maddox? i only call him that now when he is getting ornery though...haha)
this week has been bike rides and dress shopping, some painting and thrifting and three sad attempts at playing street hockey with my max...two burnt dinners, boat loads of dark chocolate, late night harry potter marathons with matt, and lots of baby squirm feeling and nursery dreaming and attempts to sit still in the present a bit. it's so hard not to want to rush these weeks along.
happy happy weekend, loves!
this is max's weekend away adventuring with his dad...fingers crossed i can get anything done besides
pinning
baby things...
xoxo