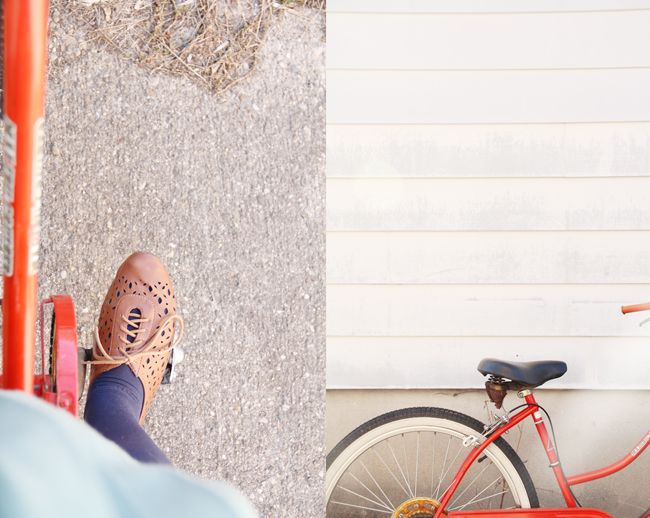 happy president's day monday!
oh how i love long weekends! matt has been away in tennessee for a tattoo convention since thursday so max and i have been attached at the hip and doing all sorts of silly things...like max making me film fake scenarios of him and mimi for "america's funniest home videos" and watching "man vs wild" marathons in my bed.
today has been nothing but sunshine and my rusty old bike...listening to max play hide and seek with the neighborhood boys...and wondering how i could get my hands on a flint steel and striker for when i get lost in the seirra nevadas. no more "man vs wild" for me for a while...
xoxo