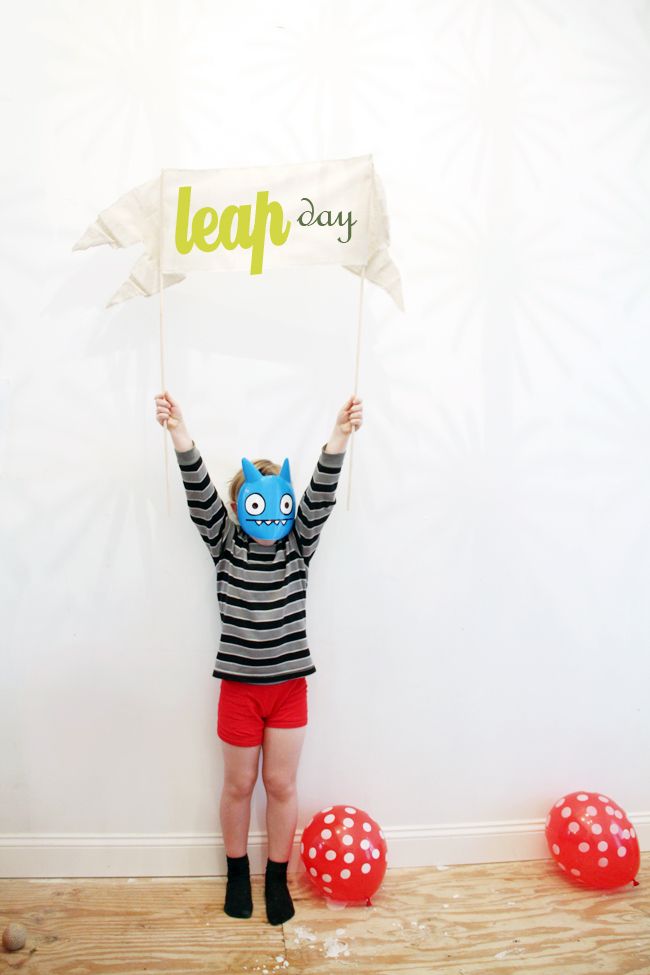 happy leap day!
we're spending this extra day playing hookey from school and work to spent the day together doing silly things...bonus day every four years type things...like early morning swing dancing, balloon on nose balancing tournaments, bubble gum blowing, and ice cream sunday breakfasts out.
max has declared this day the "stay in your underwear day" (although he did put on pants to go out for breakfast)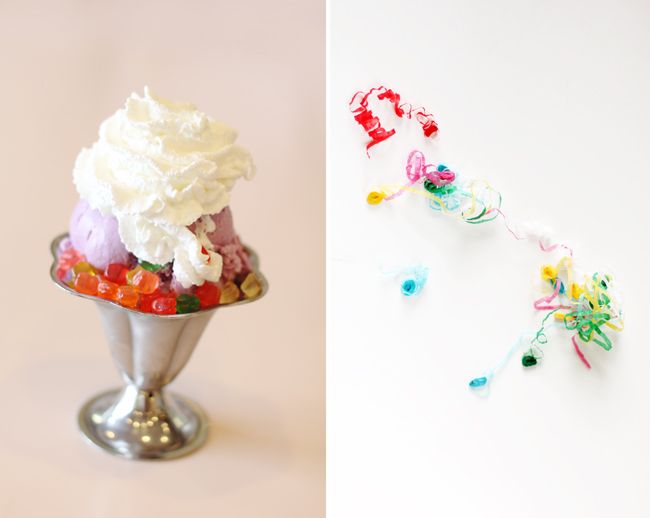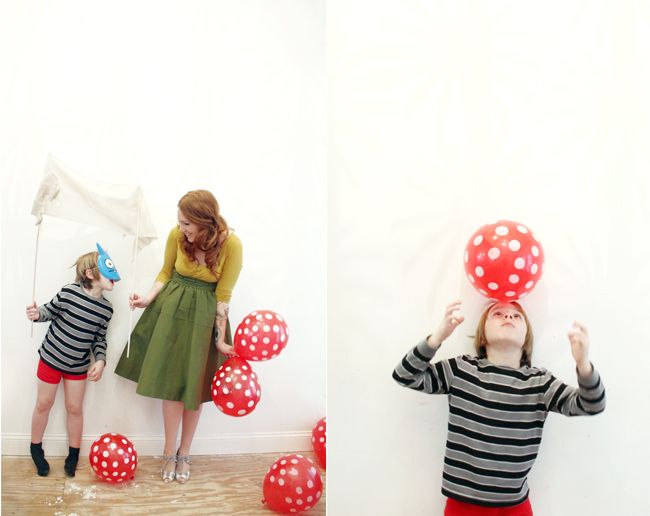 today is a no regrets kind of day...live it up-style. curl your hair and get bubble gum stuck on your face!
we're headed south for lunch to cincinnati to go walk across the bridge from ohio to kentucky...because that's the sorts of things you do on leap day!

i hope you can take the time to do something odd and wonderful today!