when modcloth emailed me asking if i would be interested in being their "blogger of the moment" i squealed out loud! then max squealed with me...even though he wasn't sure why we were doing it in the first place. he's supportive like that...
modcloth
is one of my favorite places to find deals and gather inspiration and yearn after shoes...so this was a wonderful surprise!
to celebrate, modcloth named a dress after our space here!
they sent me one and it fits me and baby perfectly.
katie's pencil box dress can be found
here
...i paired mine with a jason wu for target cardigan and orange tights. the bigger i'm getting the harder it is to find things that are comfortable and up my alley...this dress and a few others they have are a dream for pregnant gals!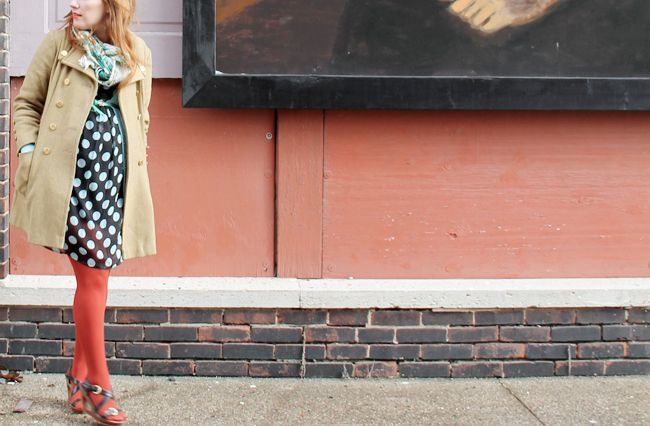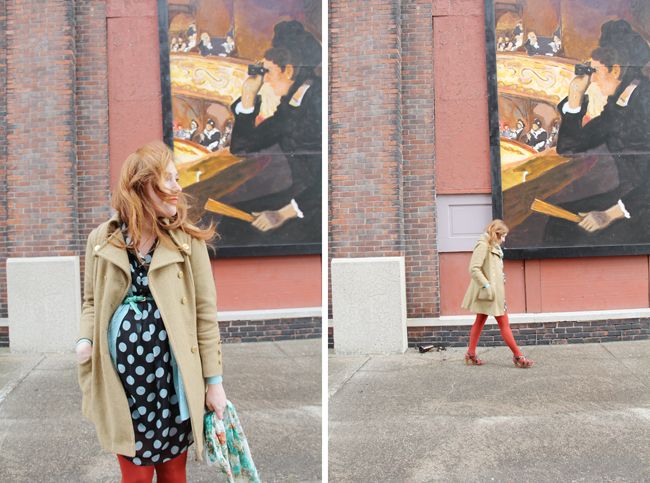 a million and million thank you's to turi and everyone at modcloth!
to read my interview and get a little peek at my closet...look through my favorite modcloth items...and see how else i would style the
pencil box dress
go to
modcloth's blog
!
happy wednesday, friends!
now it's time to take this dress out for our wednesday night date night...
xoxo