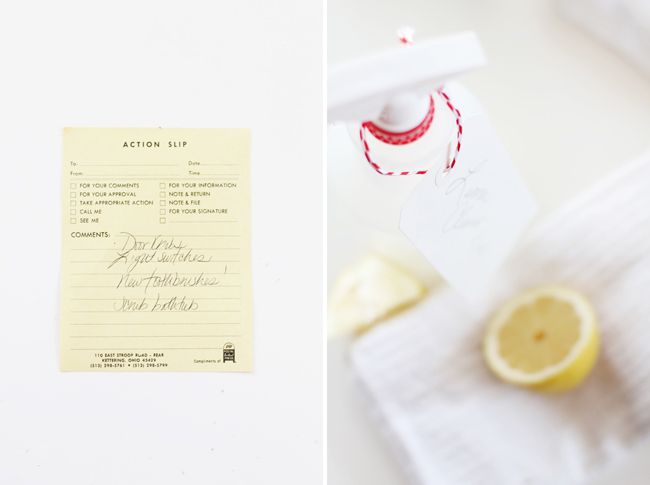 the weather around here has me nesting in the worst way...open window-dusting and scrubbing away this little house's winter skin!
we've been so lucky this winter to not have gotten sick, but after waking up the past few mornings with a head cold and the aches i've been surrounding myself with lots of juice and herbs...fresh air and clean smells.
i started making homemade house cleaners that are better for me and baby and so far i'm a little bit hooked!
my first attempts have been an all-purpose lemon cleaner and a grape fruit//kosher salt bathtub scrub...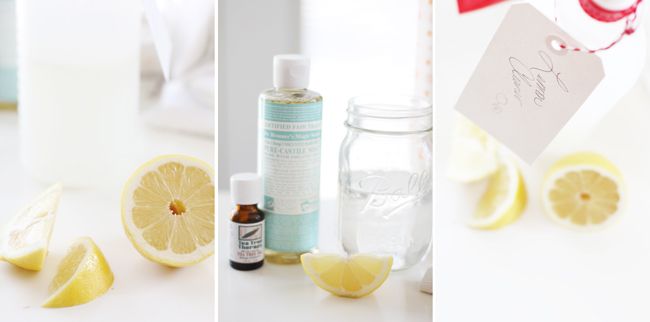 all purpose lemon cleaner- 1 cup warm water//1 cup white vinegar//30 drops tea tree oil// 4 Tbs lemon juice
( i added a few dashes of non-scented castile soap...and everything can be found at your local health food store)
grapefruit bathtub scrub- 1 grapefruit cut in half//1/4 cup kosher salt.
(sprinkle salt, scrub with grapefruit half, and rinse)
cleaning doesn't get much better with such color and good smells (minus the vinegar...bleh!)
i would love to hear what you guys are using for homemade cleaners!
p.s. there are lots of other great ideas on
minimanor's
blog...
happy happy tuesday!