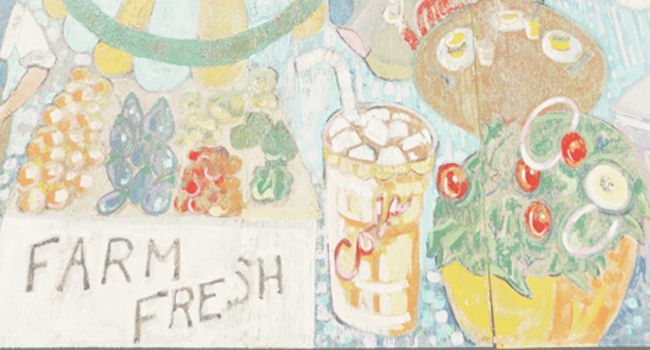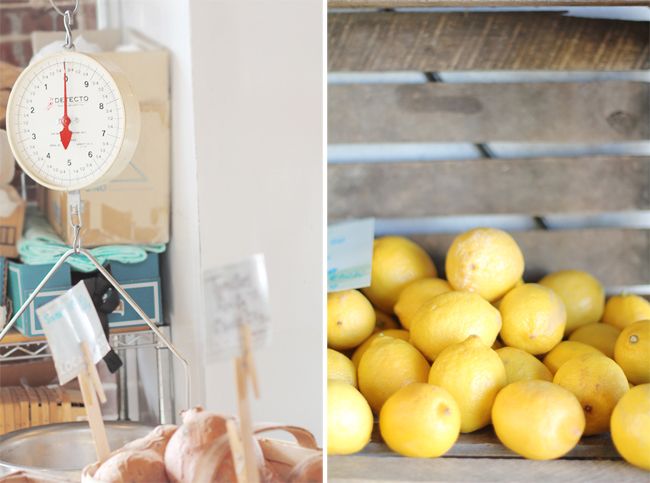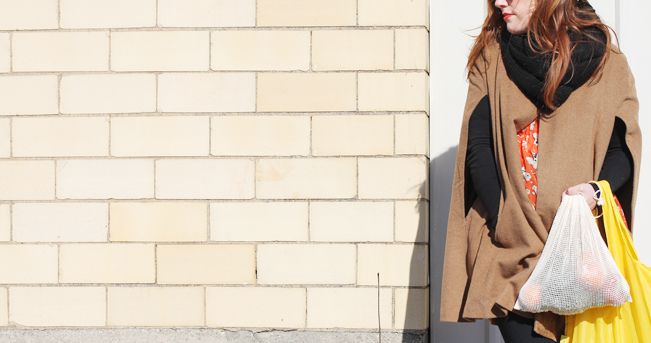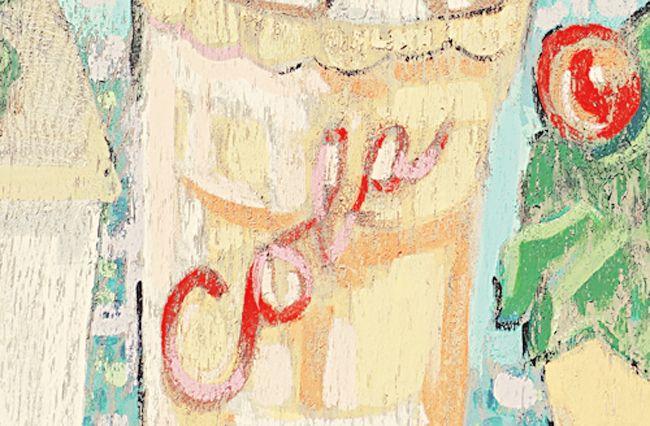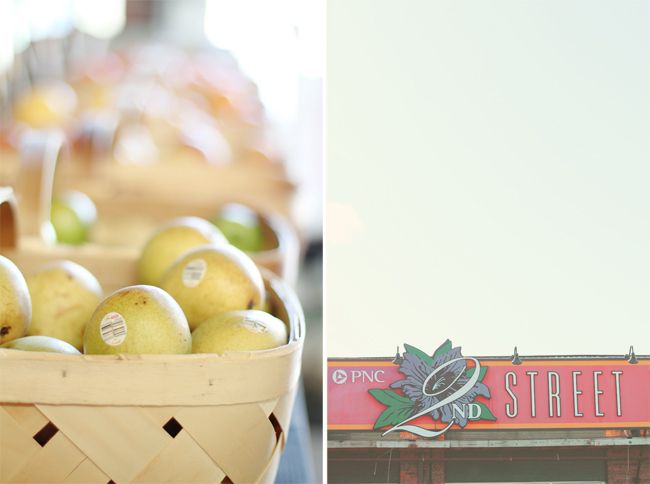 yesterday was sunshine and snow and a date with myself to the farmer's market to smell lemons and buy up all sorts of local goodies. these small dates with myself started out as necessity to pass the time while max was away with his dad...and they've become something i cherish. small gifts i didn't know i needed...
it hit me yesterday that this season in my life is nearly over...and that i already had a little side kick with me, enjoying the walking and the fresh air and fruit.
it's a lucky thing...counting months and seeing an end...being forced to give old habits and rituals a slow and happy goodbye.
i'm sure i'll always need to sneak out for some time alone every once and a while...but in the meantime i'm just glad that baby already seems to like blood oranges and people watching as much as i do.