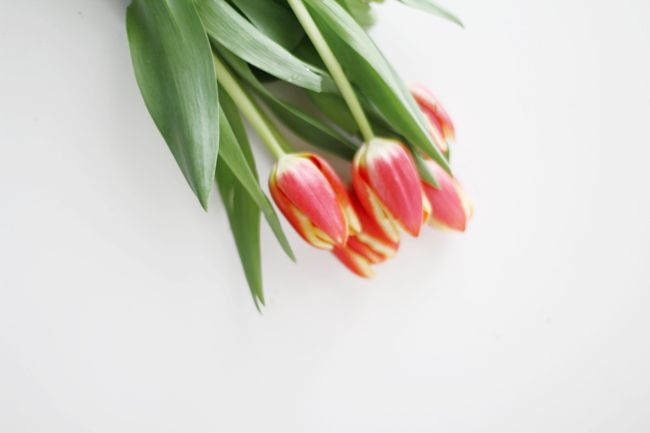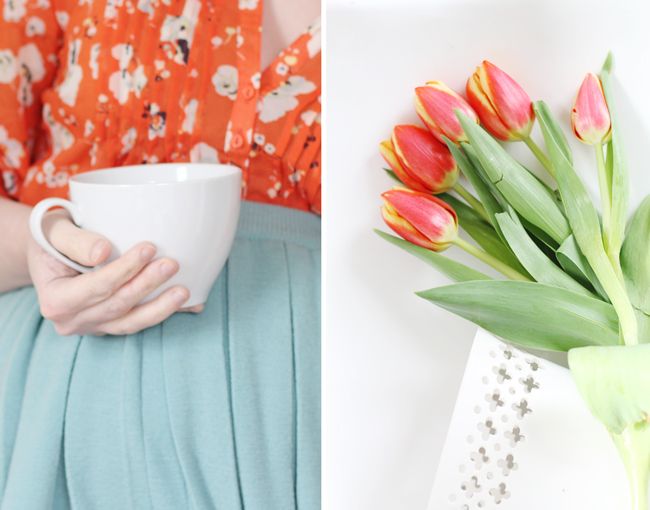 happiest monday!
we've spent the past few days weekending and birthday partying and sprucing up the house a bit. matt had the weekend off, it was such a treat to have him home and around the house...
this morning i woke up to snow and tulips and piles of laundry...such is a monday!
a funny monday discovery is my baby sis belly is nearly to shelf-status!...making a great kickstand for mugs and a perfect desk surface to jot down notes!
we've arrived, little lady!
xoxo