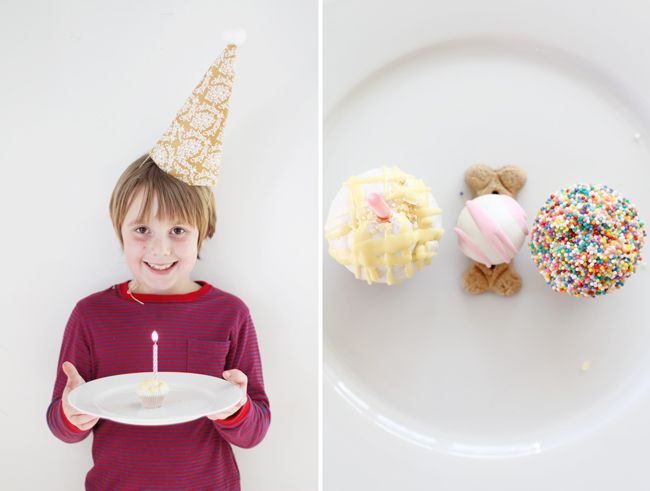 this month is our mimi's "joining the family" birthday!
she got dropped off to us last year in march as a lost puppy...and after a few failed attempts to find her a home we bought her a bed and a collar and called her our own!
max and i celebrate her today over puppy treats and cupcakes and might have depressed her a little bit by making her wear a party hat.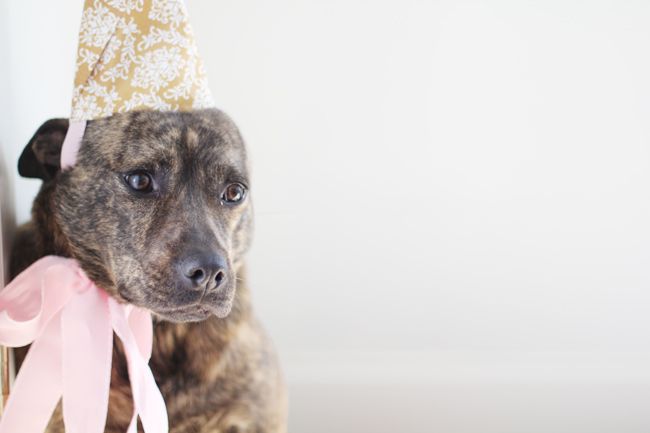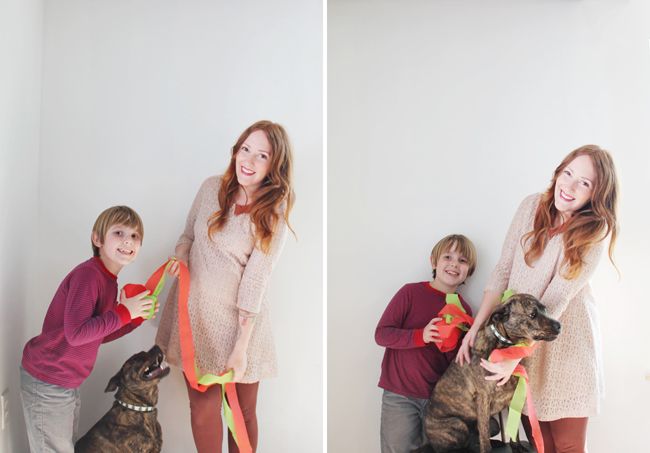 what a year it's been...
mimi has been such a good and funny addition to our family!
and my oh my does she love our boys as much as i do...
she is the most eager gal for attention and love and can be the life of the party! she has an affinity to eating my shoes and the dust piles i sweep up in the kitchen. she enjoys hiding under max's bed, hopping the fence and going for afternoon strolls, and plotting to take down our hamster, spongey.
but above all of it...she is loved and loved.
happy 1st birthday, sweet girl!