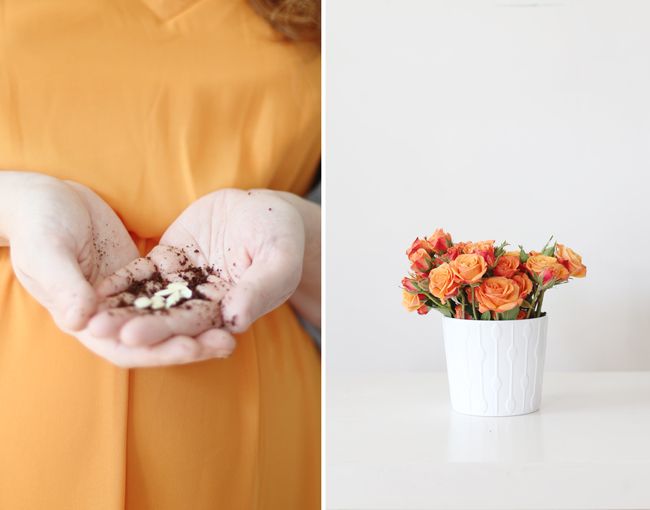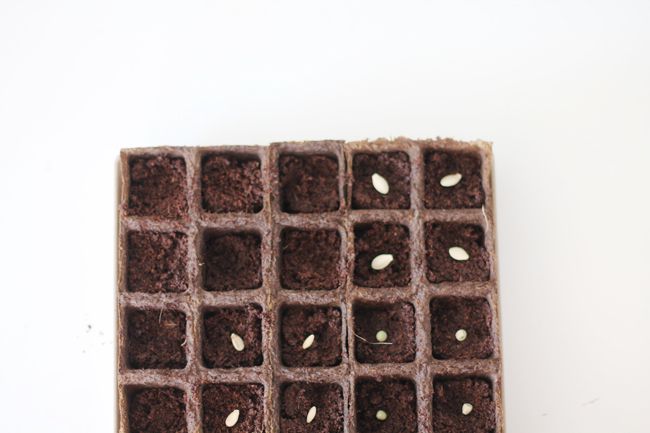 i'm daydreaming over my garden today...itching to get my bare hands in the dirt and seeing what pops up!
i've found a sweet kind of therapy in sowing seeds and pulling weeds. this year's garden will be a good soulful place for me to find some peace while we wait for our own little sweet pea sis to pop up come july!
we're hoping for lettuce and radish and squash and cucumber this year...and i'm already looking forward to being barefoot and pregnant and filthy.
there's just something about garden soil under the nails that can take a gal to the heavens!