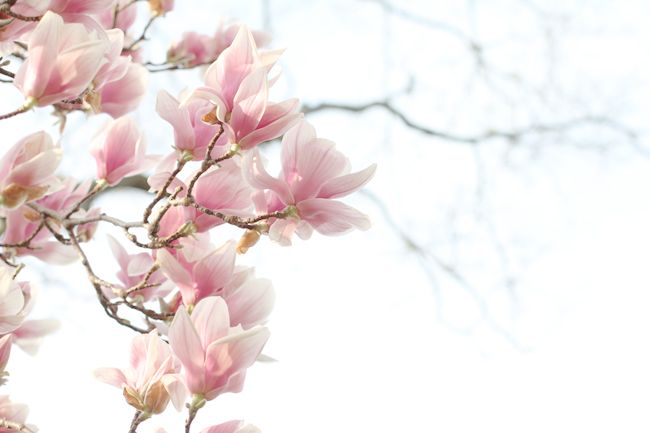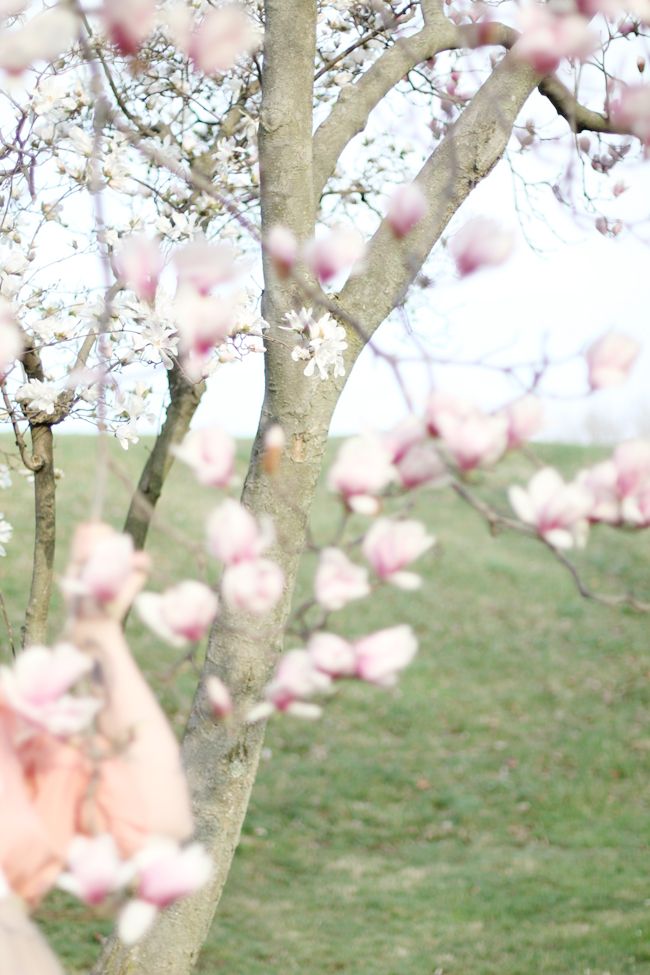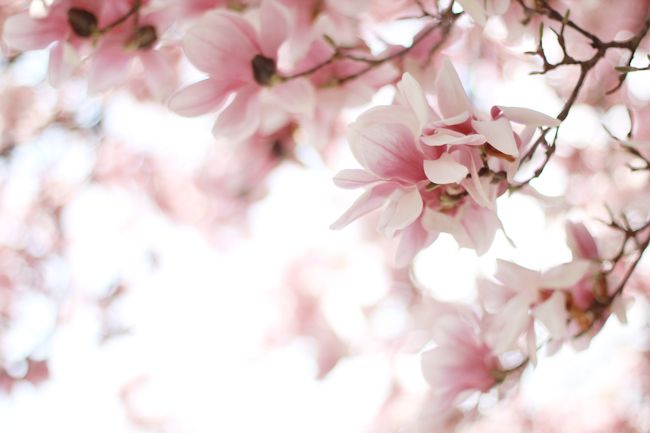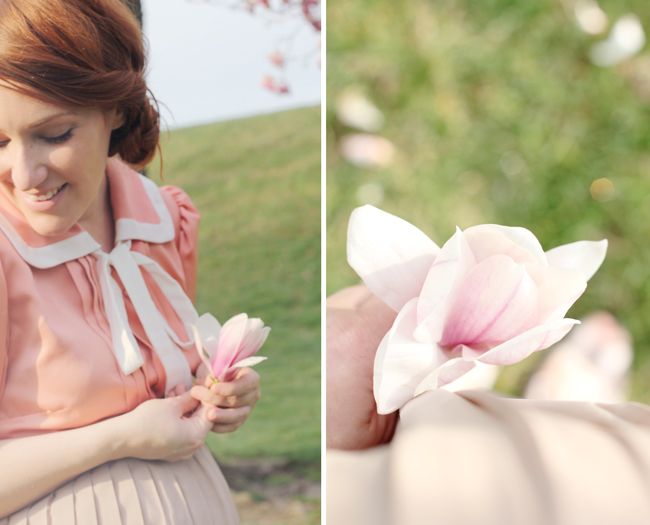 spring is finally here and everything all around is blossoming and singing right on cue. i can't help but see sis in every bit of the colors and smells and delicate new things growing. only 16 more weeks to go!
for now i'm letting the season bring about all the lightness and easy breathing and hopefulness that only spring can do...along with bare toes and cut grass and an ache to put chickens in the yard (next year for sure!)
happy happy new spring, sweet friends!
xoxo