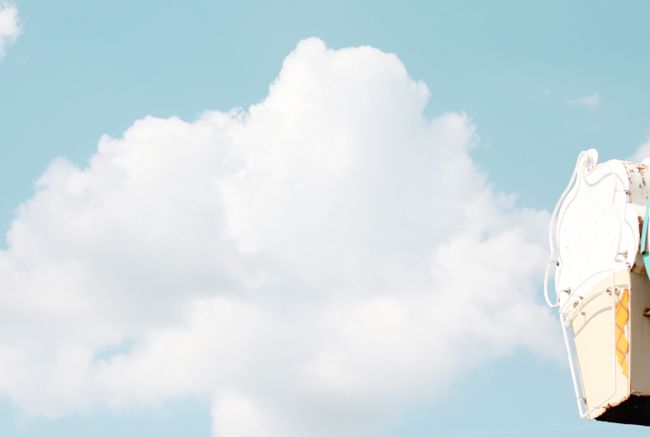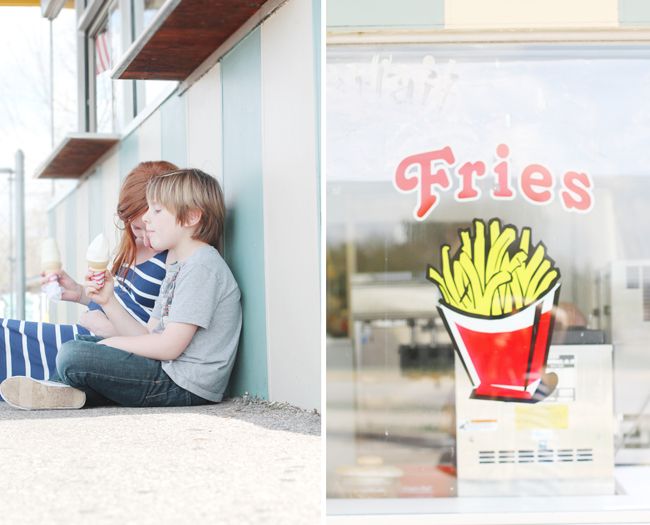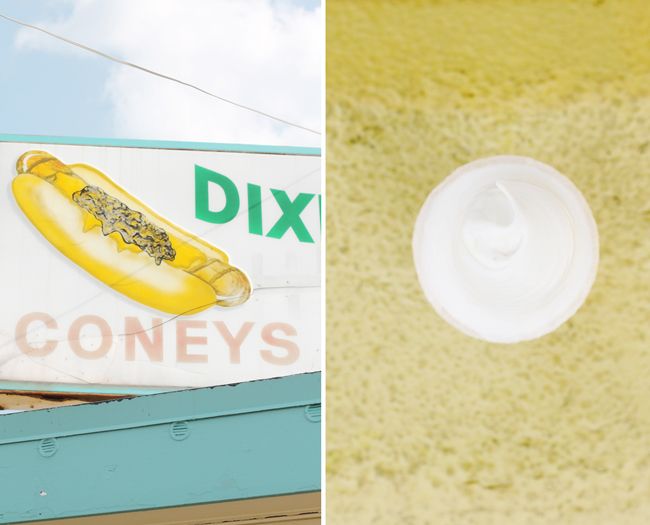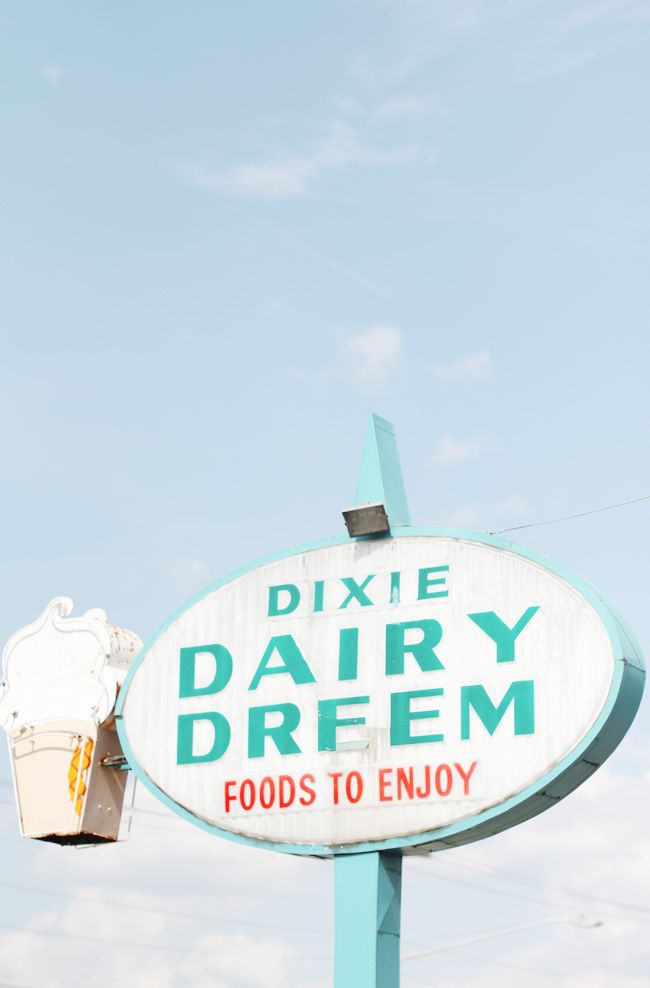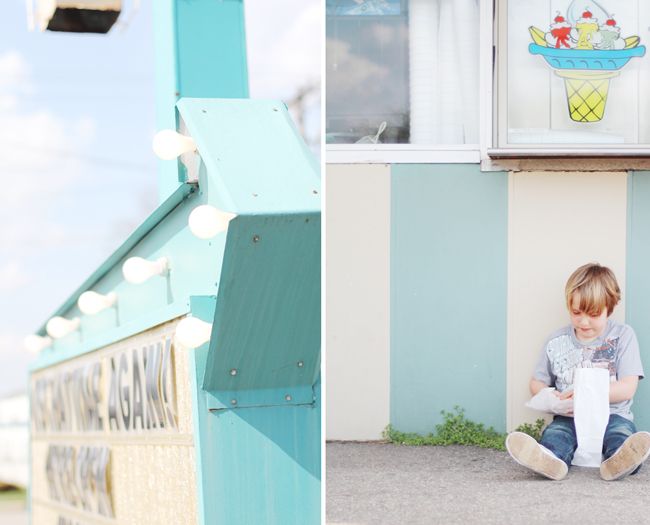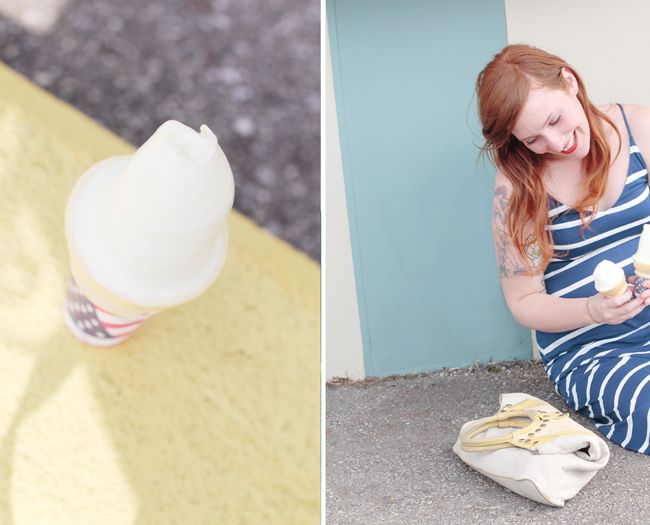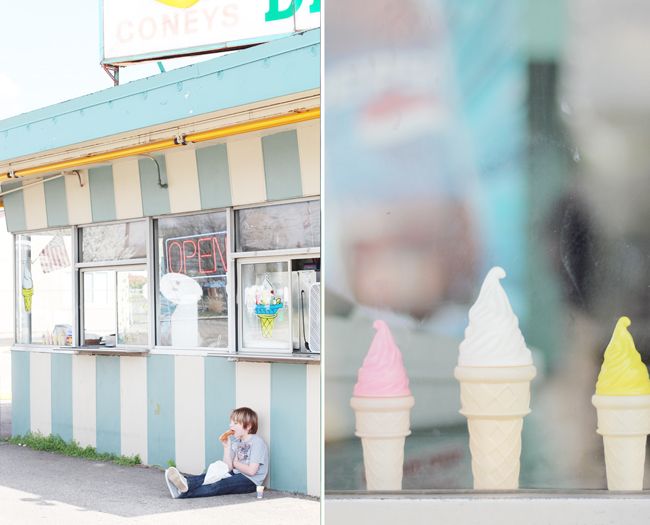 today has been so hot...i've been a perpetual shade of red and pink! it's definitely been the kind of day to swoop up your guy from school and go find somewhere special to hide out in the shade. one of the luckiest things about this area are the old highways around town and all of the little time capsule places to eat. they have the best old buildings and signs!
today max and i traveled down dixie with our windows down and the radio on and pretended like we had a sassy convertible...we hung out in the shade under the awning at the dixie dairy dreem and i listened to max spin woeful breakup tales over apricot ice cream and a hot dog.
i'm not sure mondays get any better than that...
here's hoping everyone had a wonderful weekend!
xoxo