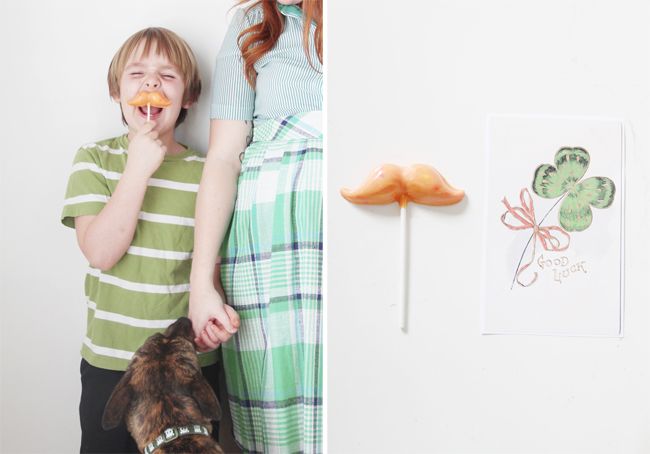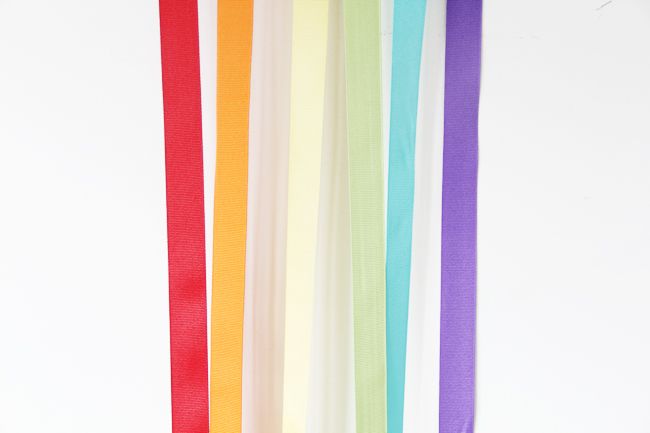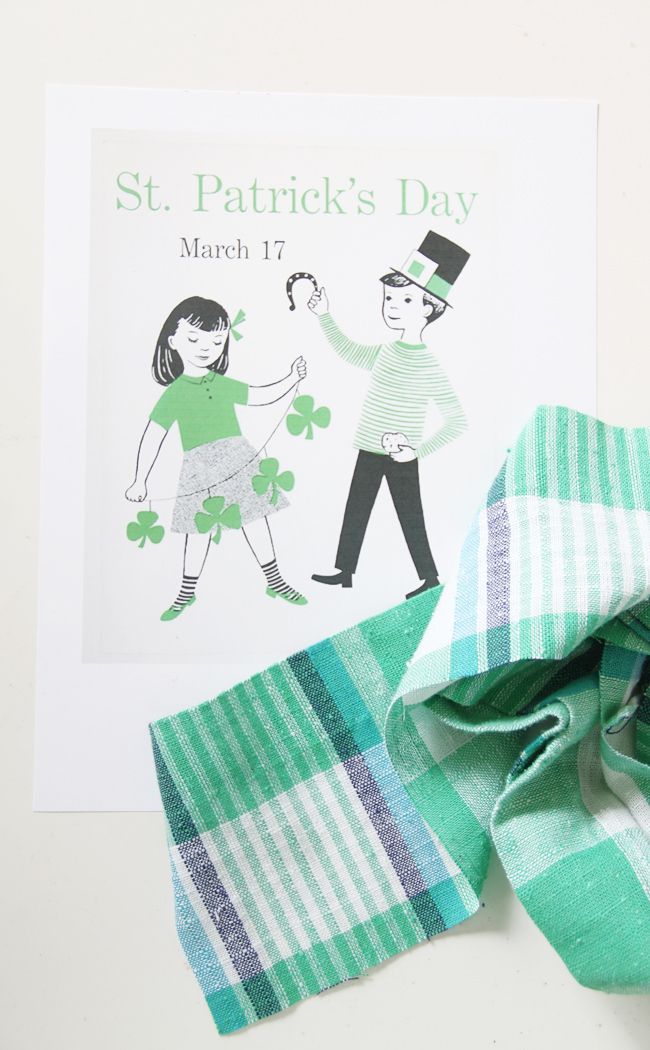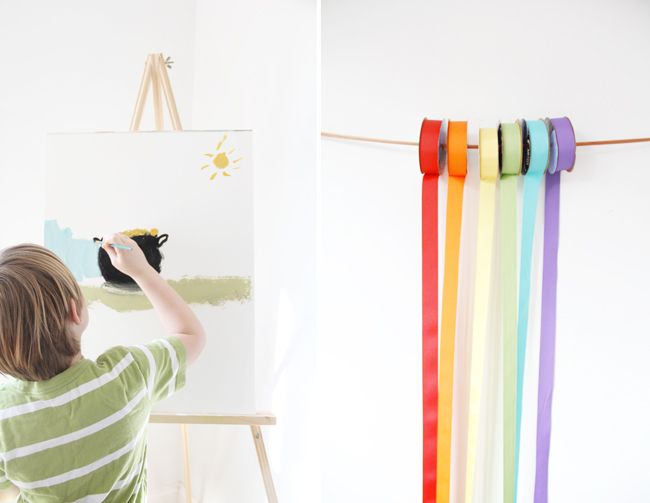 happy st. patrick's day!
we've been getting into the spirit today with green pancakes and rainbow sprinkles and leprechaun mustaches...colorful ribbon and celtic pub music and max painting pots of gold.
he also has been river dancing a little bit this afternoon in nothing but his socks and underwear. and that's as good as gold to me..haha.
it's bound to be a lucky day!