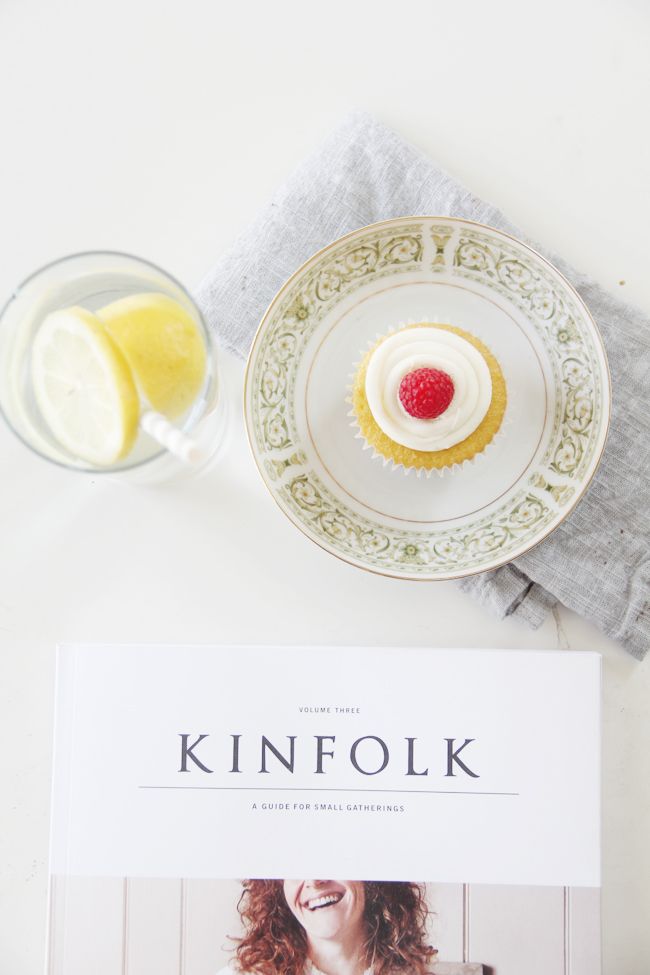 the third volume/spring issue of
kinfolk
is available today!
i've been sinking into my copy with left over lemon cupcakes and a bit of quiet this afternoon.
i'm not quite sure how it's possible, but every new issue gets more and more beautiful than the last...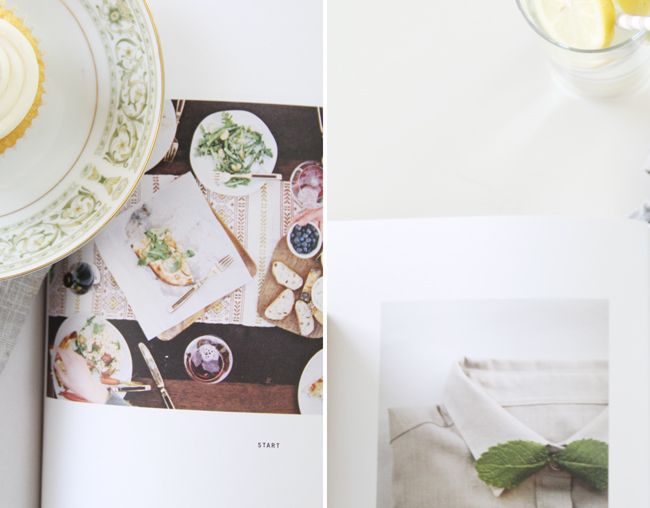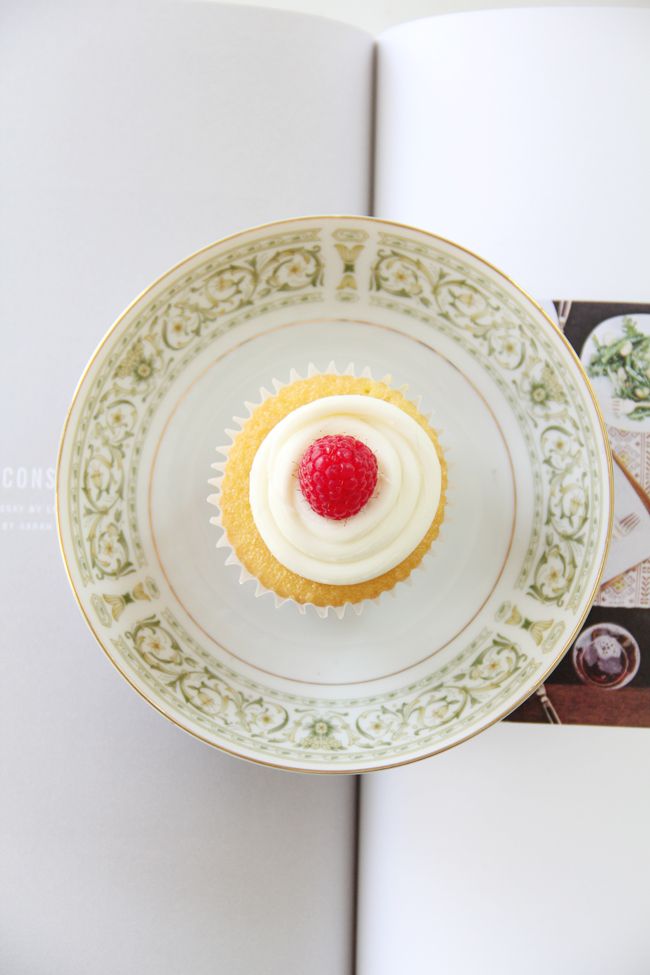 i was lucky enough to get to contribute a few new simple paintings and a illustration for this issue...and got the chance to write a small essay about time spent baking and making messes, just me and my max.
it's a fun read, knowing now that the katie who wrote those words had no idea she would soon have another little set of hands eager to help in the kitchen...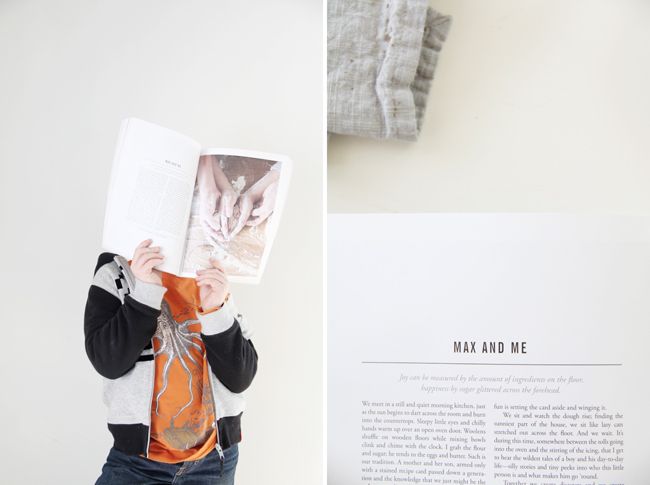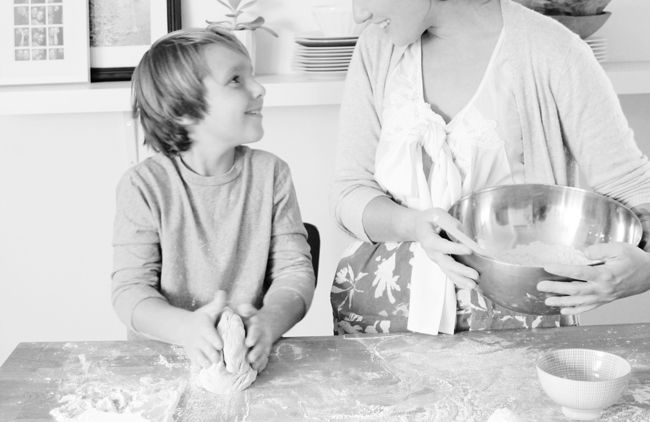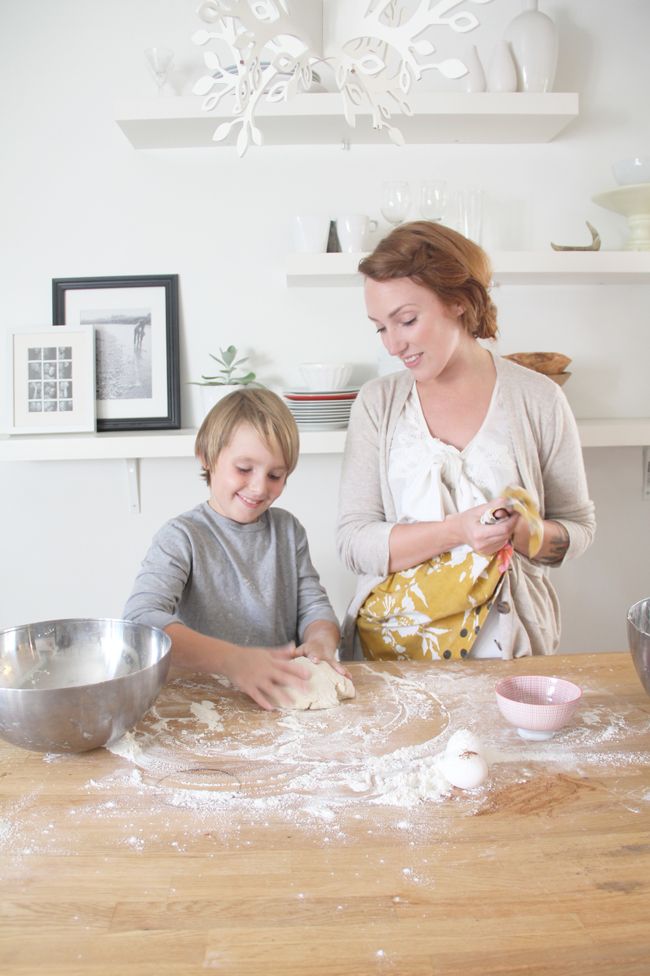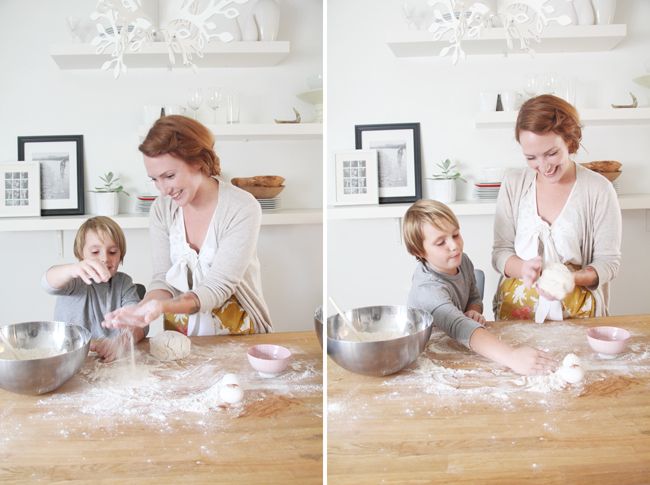 these are a few extra photos from our shoot for the issue...oh how i cherish them.
p.s. did i ever tell you that kinfolk is carried in anthropologie stores? good grief, it's a bit of a dream to go into your favorite store and see your name and work on a product on a shelf!
now that calls for another cupcake!
happy happy tuesday!