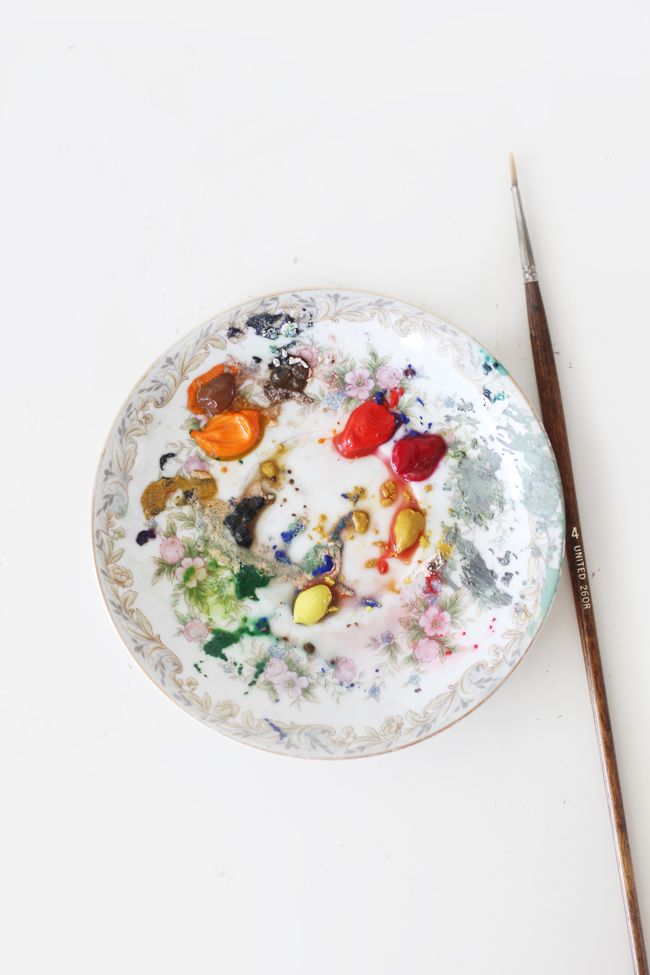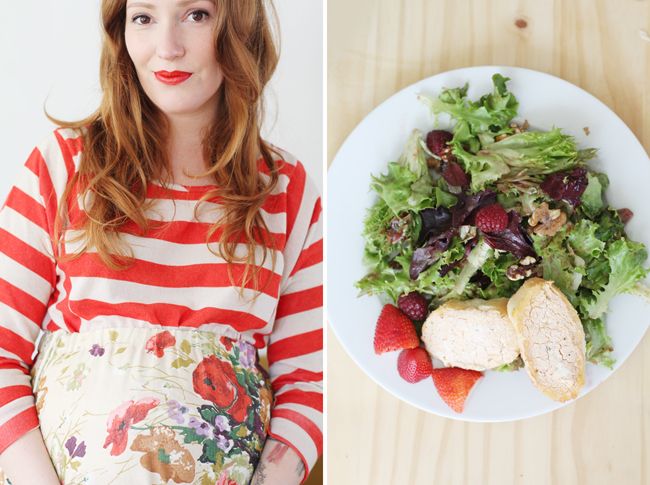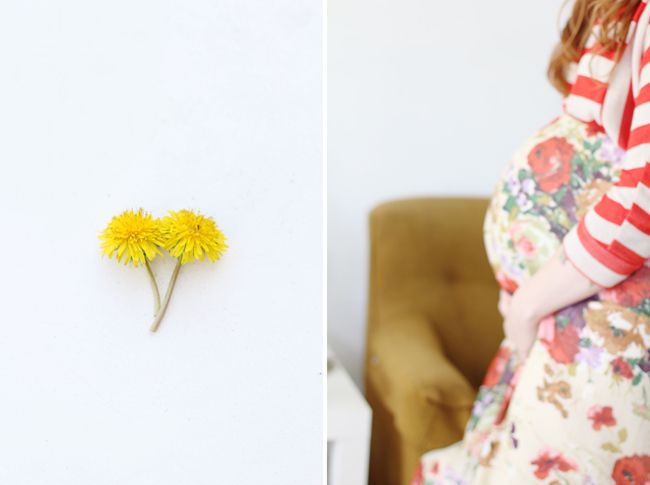 my matt is away tattooing in massachusetts for the next few days..
(if you live near sturbridge, hop over to the
convention
and give him a squeeze for me!)
it's always the pits when he's gone. i suppose i've taken a liking to him!
but i've been keeping myself company with lots of sun and painting and take out for lunch today.
i had my fingers crossed to take max kite flying after school but there doesn't seem to be much wind to get them up and going...maybe if we run really fast?
regardless, it's at least going to be a dinner in the park kind of a night.
it's too close to the weekend not to...