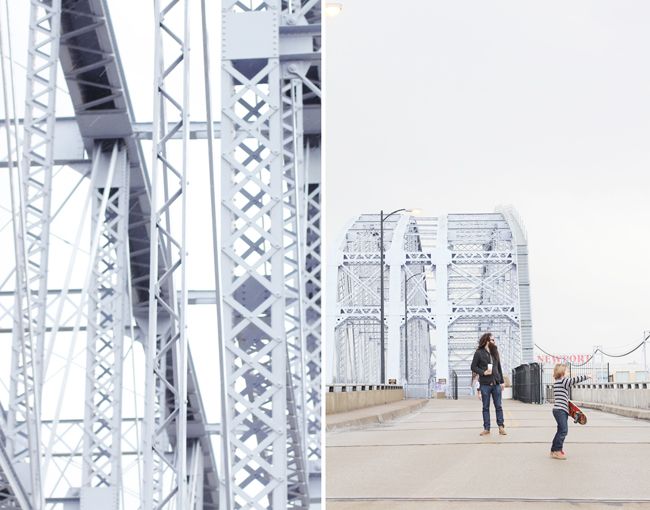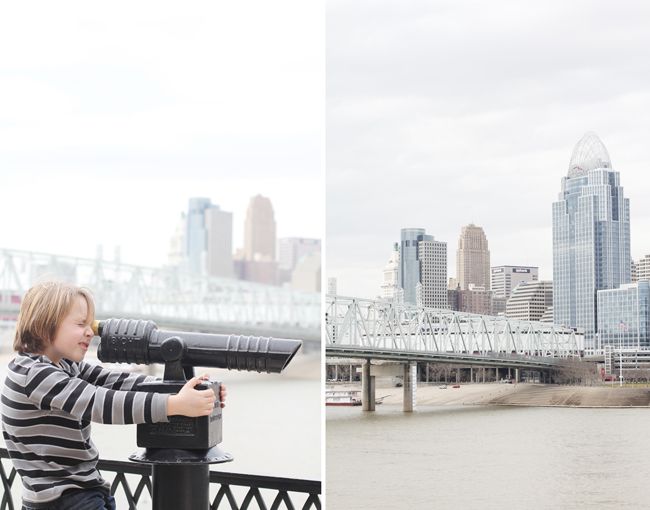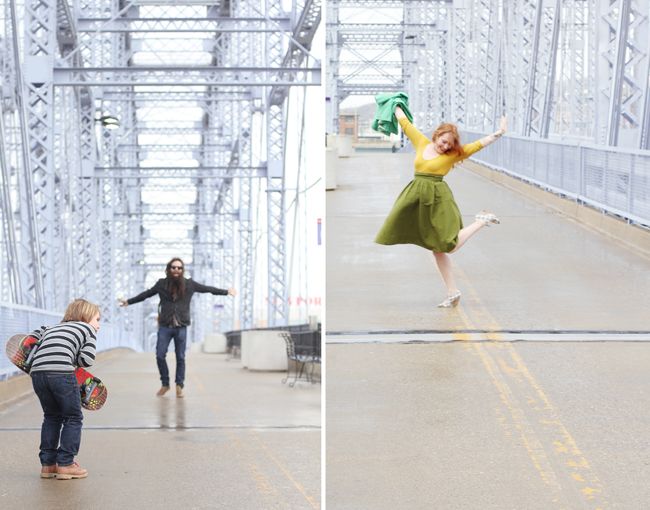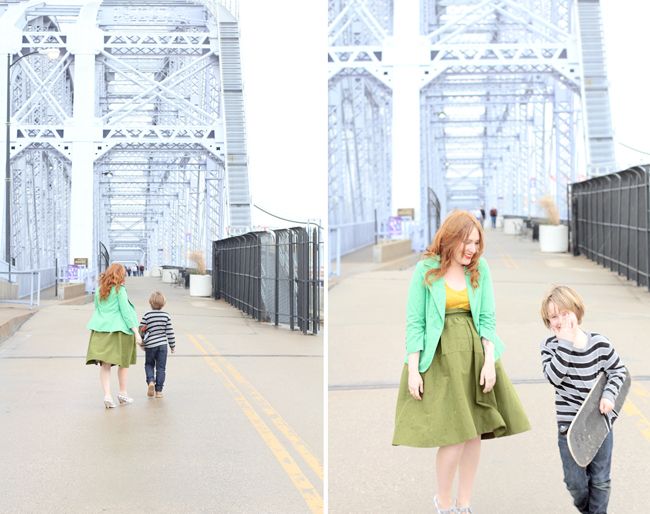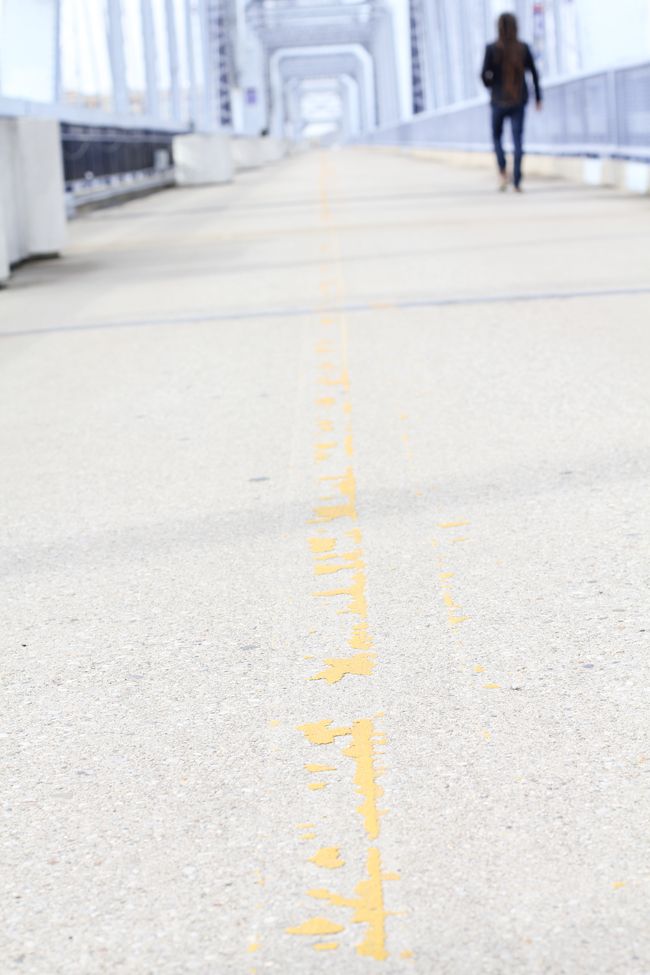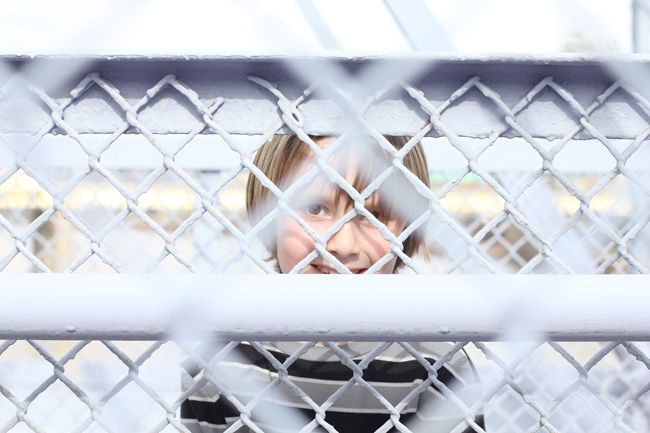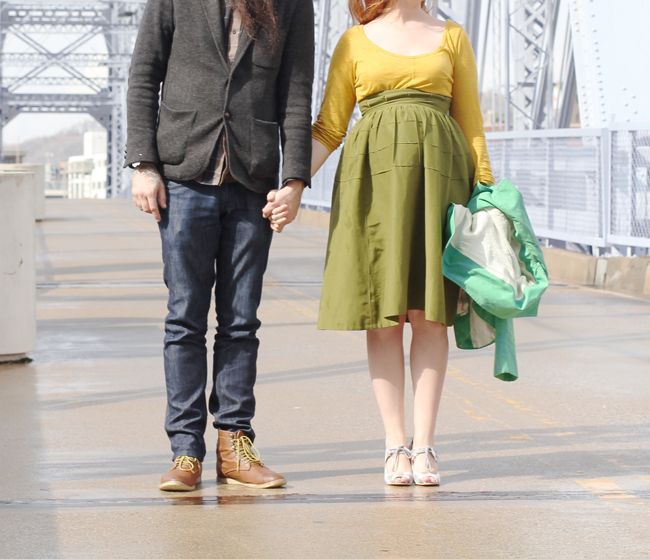 we had a lovely time adventuring together yesterday!
the weather was so beautiful and warm, despite a few showers here and there. we started walking the
purple people bridge
(a pedestrian bridge over the ohio river connecting to kentucky) in the rain and ended on the kentucky side with the warmest sunshine and frizziest hair.
max oohed and ahhed over the river water and traveling boats...the cincinnati skyline and the grilled cheese at lunch.
i couldn't think of a finer way to spend the extra day we got this year then gallivanting around with my guys! (even if they did have to leave me behind a time or two because of my slow pregnant waddle)
xoxo