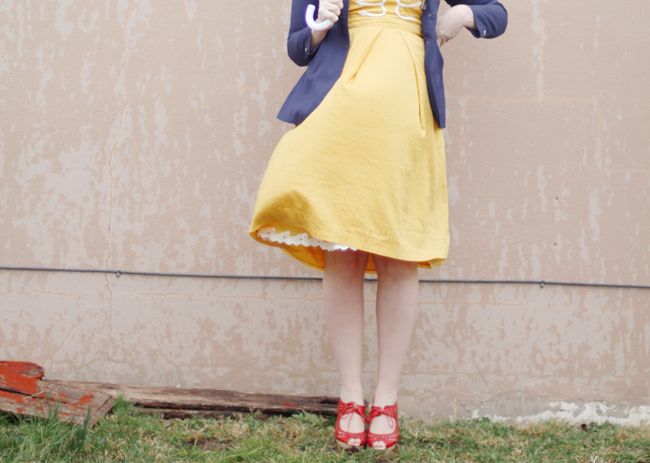 making the most of the rain today...stomping around in puddles and spinning the umbrella around like a stage prop in a musical.
in funny rainy day news: max got his first friend phone call this afternoon! it was a boy from school who he exchanged numbers with. the silence on both ends was unbearable and hilarious! and they accidentally hung up on each other 3 times.
oh how big my boy has gotten!
happy thursday, friends!
p.s. dear baby will be back tomorrow! fingers crossed...
i felt like a stage mom last week trying to talk him into writing one...haha