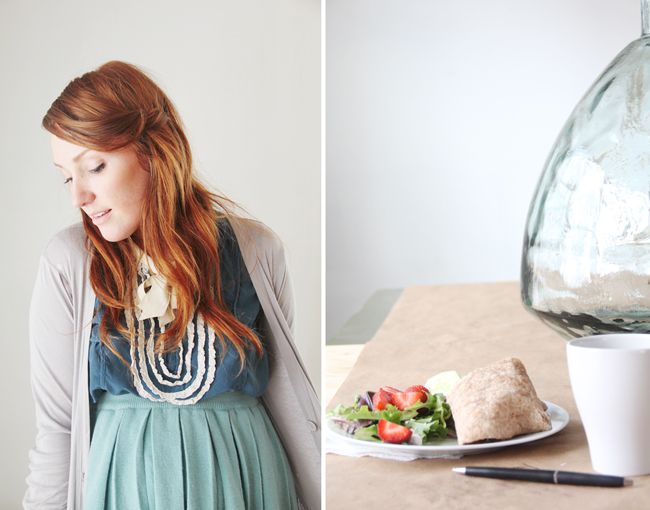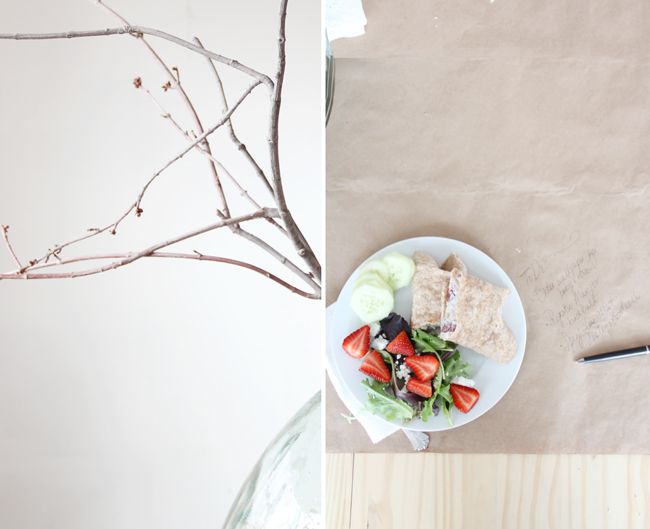 max was
right
. tuesdays are the kind of day that will love you back!
today has been warm sunshine and a spring-colored lunch/business meeting for one at my dining room table....sketching out to-do's and ideas and what-if's on a craft paper tablecloth.
i love how the changing seasons can leave a girl feeling refreshed and motivated.
p.s. thank you so for the good words about my baby pains! they lifted me and lifted me all day yesterday!
sis's progress email today said she can feel me dancing now...we've been swaying like the sea all morning and afternoon long. it's almost as good for the aches as smashing fruit.
xoxo