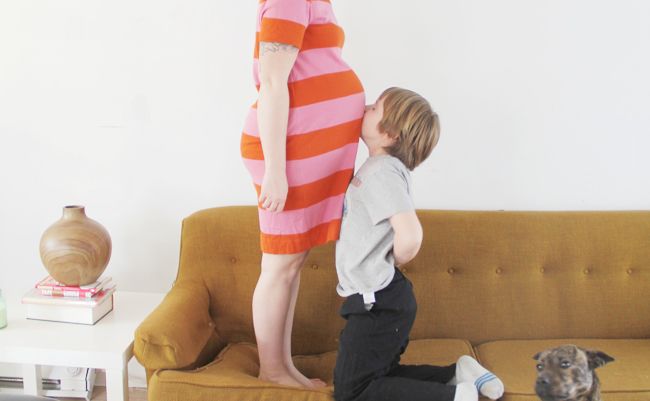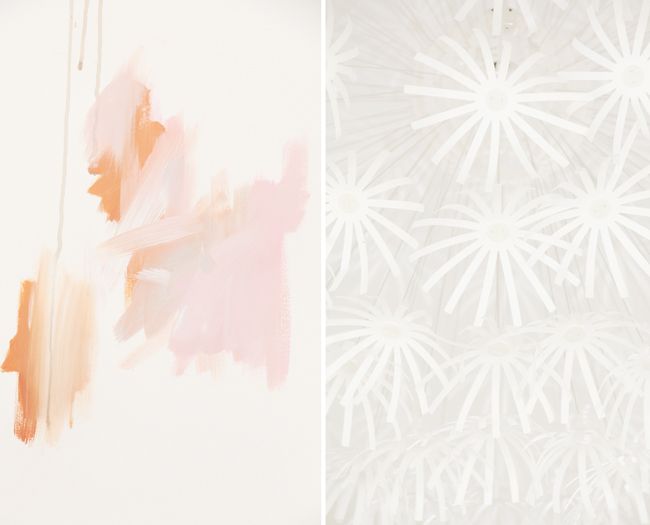 snippets from our friday...beginning a few spring/summer paintings and jumping on the couch with max.
he's gotten lucky enough to have a 4 day weekend from school...me and mimi are loving having him around today! it's definitely a "don't go to school-stay home and jump on the furniture-ride bikes and get dirty" kind of friday...
happy weekend, loves!