we had the park to ourselves last night...just me, max, our kite, and some ducks that were trying to intimidate us out of our dinner.
it was the calm before the storm that has been the past few nights...where my max decides to flex his muscles and become all sassafras and down right mean. it breaks my heart a bit...and has me throwing my hands up in the air.
his life is certainly changing...and there are times when i forget how different our experiences of growing up have been already. there are things we will never be able to understand about each other...but the thing that tethers us together is love. love so mighty and unconditional.

and so we wade through the sharp words and forced punishments and consequences...the hurt and the apologies and the promises that tomorrow is a new day to try again.

and in the meantime, there is always the park and pizza and a chance to let things lie and rest for a bit while we roll through the grass and drag a windless kite along the ground...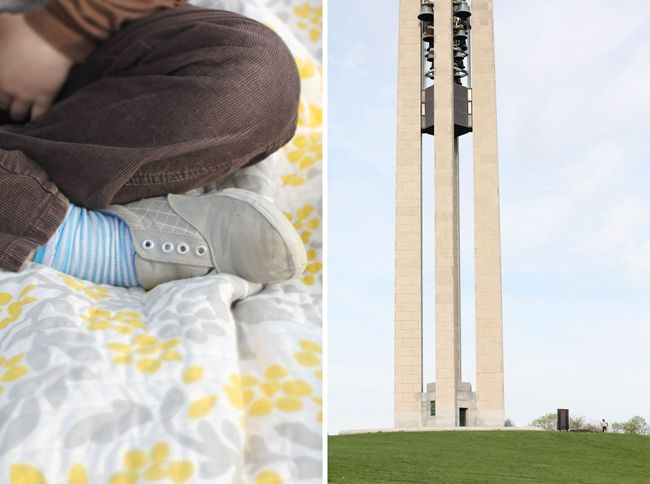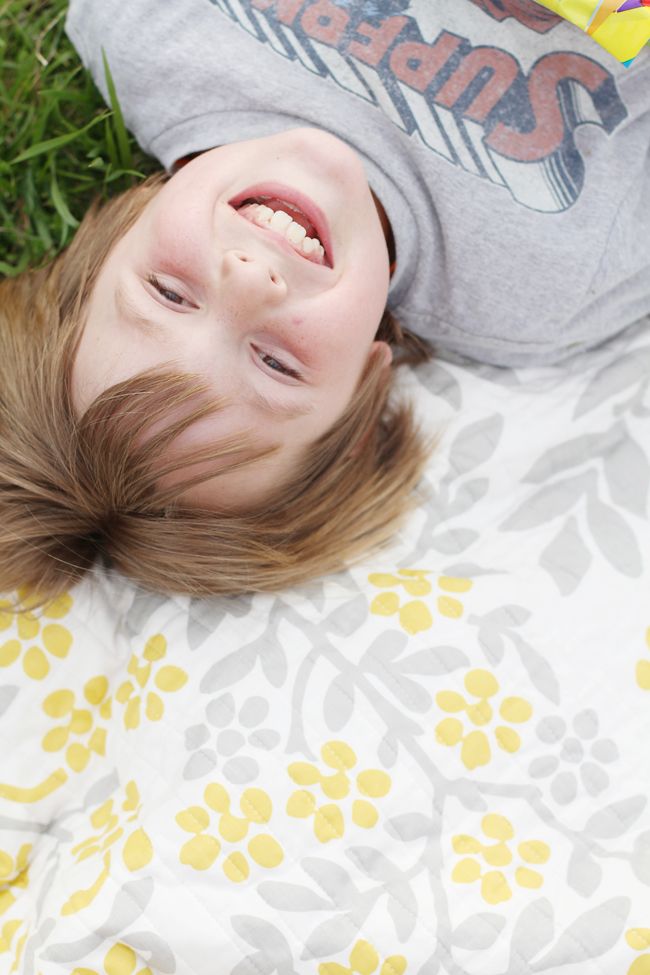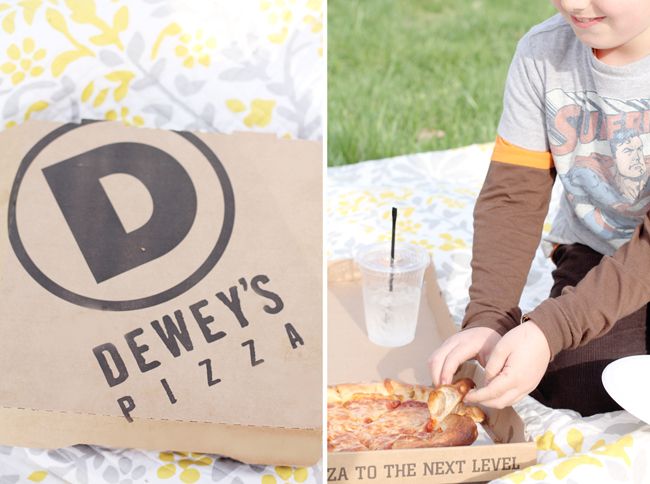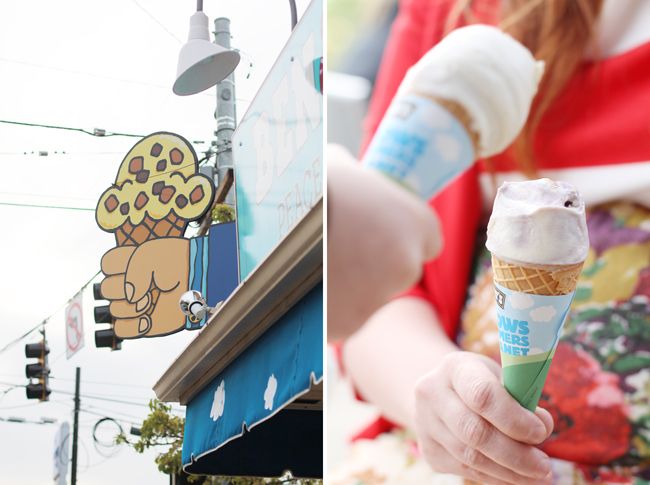 and if that doesn't work...there is always ben and jerry's.

cheers to to happy weekend!
xoxo