yesterday matt and i went out and painted the town to celebrate 2 years of being together.
it's amazing how so much of my life has been changed...2 years seems like such a small and silly number in comparison. (and matt swears it's been 3 years...although last week he thought it was 5)
it just goes to show when you know you know. and when you finally realize it you hit the ground running and you don't stop to look back. you allow yourself to fall in love and have babies and celebrate the big and small and all the insignificants in between.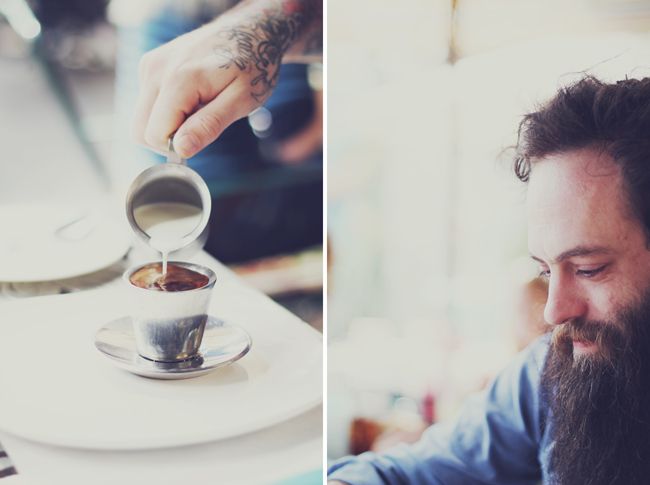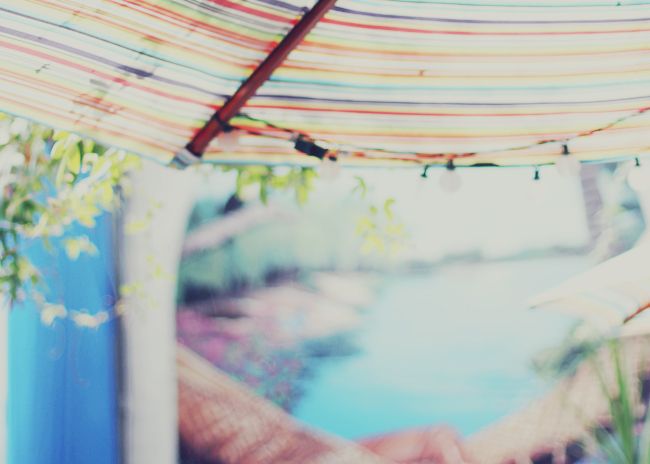 and so yesterday we celebrated over spicy food and a open patio...we didn't talk a whole lot about the past or whats to come. i think we were both pretty content where we are...or at least maybe we know the importance of sitting still in the present for a bit.
we spent the day being together and at the end matt surprised me with milkshakes and a carriage ride in the country...sunsets and open fields and a horse named charlie.
something different and funny to do together that neither of us have even done before...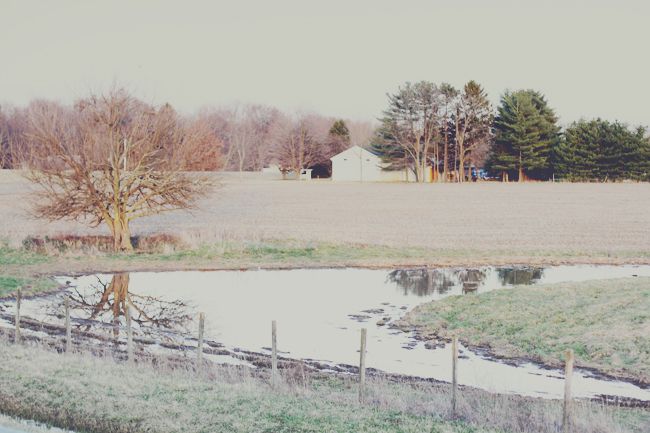 and then the driver took us down a road full of houses and people coming home from work...slow passing cars and barking dogs and kids gawking and wondering why a horse-drawn carriage was going down a residential street.
it was hilarious and embarrassing and a fitting end to the day. it reminded me a lot of us.
traditional in the most unconventional way...a little odd...and always something to laugh about.
happy 2...maybe 3...or 5, lover.
xoxo