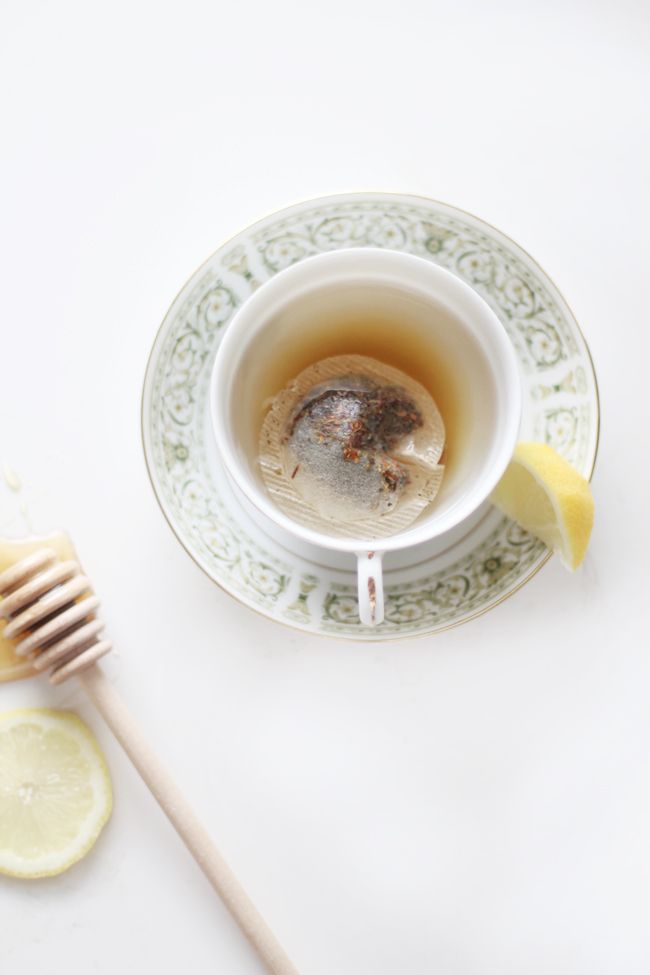 how is it thursday and april already? good grief.
i got struck with a terrible case of a stomach bug monday and have been trying to pull out of it ever since. poor matt came home just in time from his trip to hold my hair back and make runs for ice chips and popsicles.
both of my boys have been life savers!
i managed to get out yesterday to try and be a regular mama...baseball practice for bub and easter bunny shopping..but today has me back in my pajamas...sipping
good tea
and rocking a bit.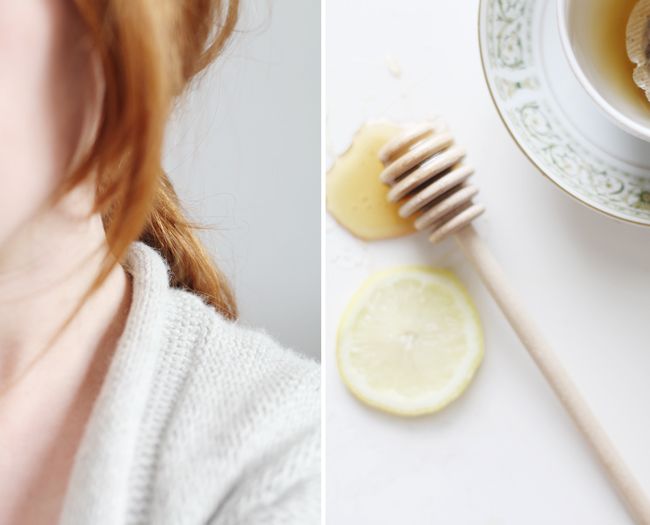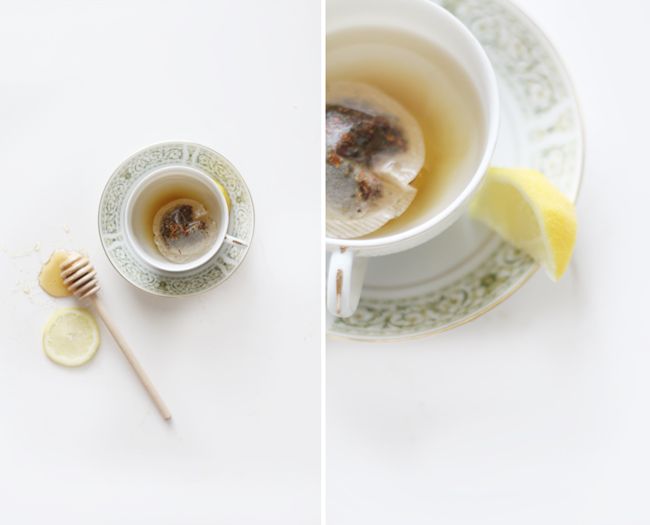 here's hoping everyone is having a fine week...and happy happy april!
i've got my fingers crossed i'll be on the up and up for this easter weekend...baby has her sights set on good holiday food and a little bit of chocolate.