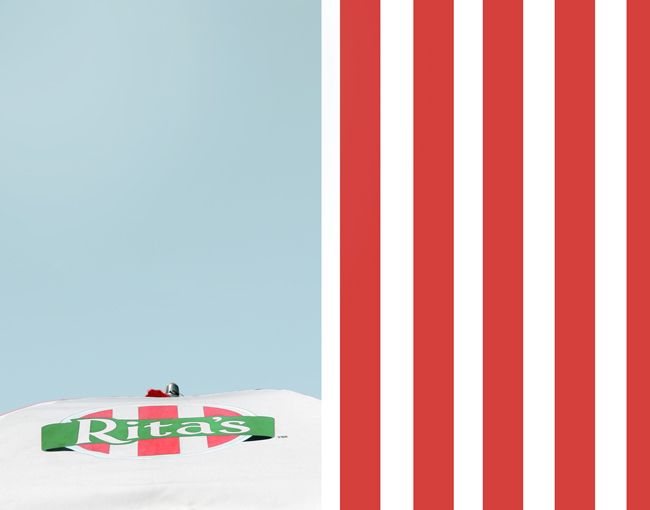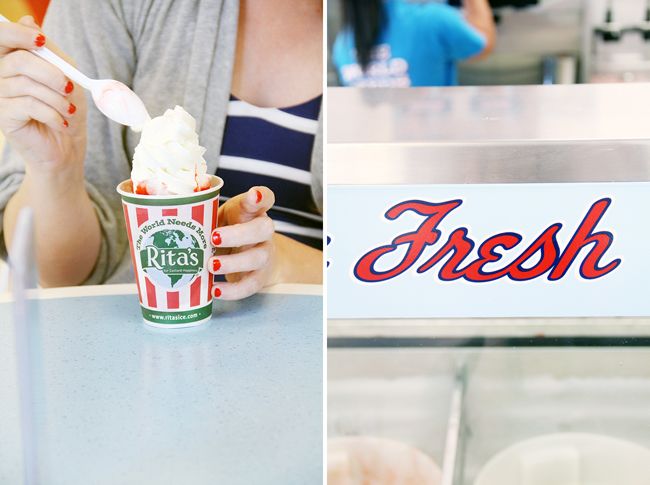 is there anything better than rita's swedish fish ice and custard?
baby and i aren't so sure! and i'm lucky enough to have boys around me that will take me out for a little bit of sweets and company when i need it the most.
(although i've been known to take myself out alone for rita's too...only i've learned not to park by the doors while eating it in my car. people coming and going will look and gawk and give you the saddest "you dropped custard on your belly" faces)
it's completely worth it though...
happy wednesday, friends!