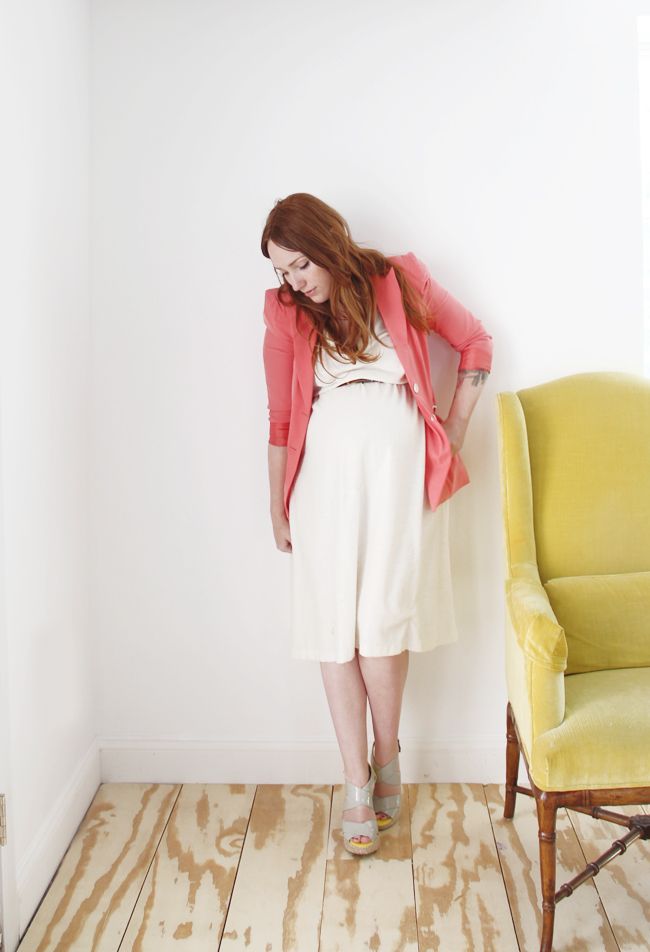 currently loving---springtime in dayton, colorful stamps and pretty cards, the smell of freshly cut plywood (we started laying our family room floor this weekend!), wedge heels that make me feel me a tad bit taller and a little less of a waddler, max's obsession with tv personality
tom bergeron
(max sings songs about tom living in our hearts and under the moonlight...also, he makes me call him tom bergeron sometimes and, in turn, he calls me tom's wife, michelle...this is normal mother/son stuff, right?), my butternut squash-sized baby girl and all of her dancing about (hello, 3rd trimester!),
kelly ann's
music monday this week...i love discovering new music through her!
hoping your week is going so so fine!