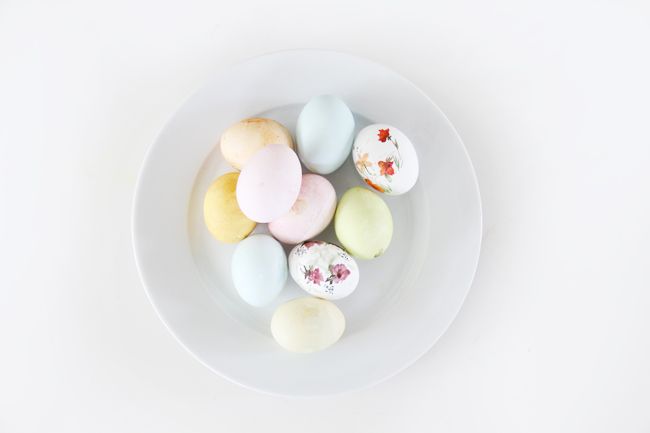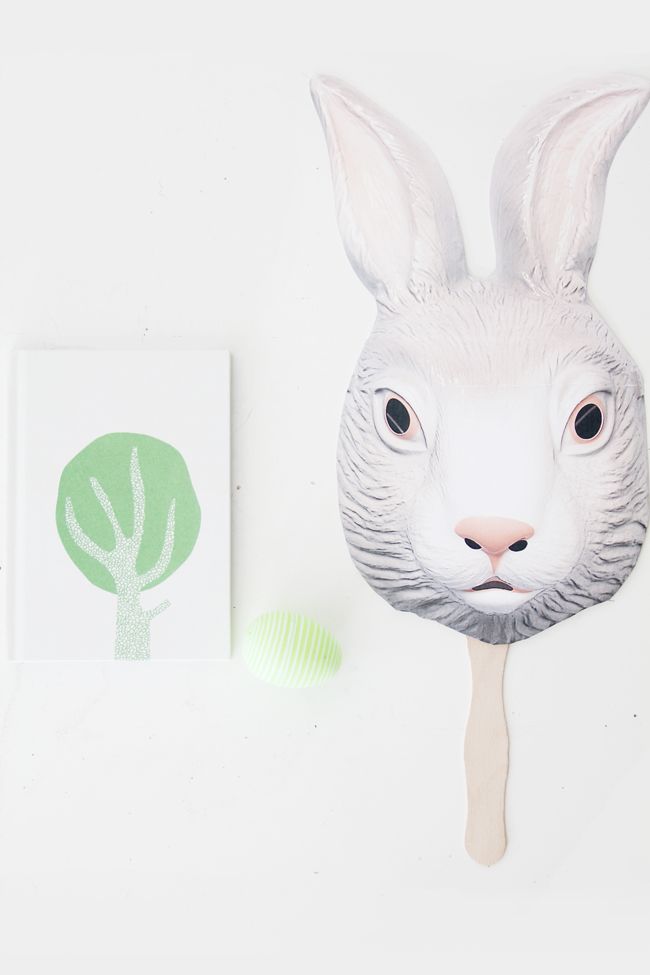 thank you all so so much for the good and healing comments!
today i feel most like myself and back to my old tricks...and we've been easter egg coloring and carrot cake whoopie pie baking to our heart's content!
i love this time of year...with all of it's beautiful colors and traditions. it would have been a shame to miss it!
max and i tried our hand at natural-dyed eggs this year. despite some odd smells (i'm looking at you two, turmeric and vinegar) max thought it was a real hoot getting to use odds and ends from the kitchen to color our eggs.
and i think they turned out really lovely.
(we used instructions to make the dye found here)
max is with his dad this weekend so the easter bunny made a special stop at the house this morning!
i'm forever grateful that my little guy still believes in all the good stuff. i don't know what i'll do when the day comes where i won't be crouched on his bedroom floor at 2 in the morning laying a trail of eggs from his bed to his easter basket.
happy easter, sweet friends!
here's hoping it's filled with lots of wonderful food and family and memories of horrible scratchy easter dresses, bonnets, and jellies.
xoxo

p.s. me and my droid have joined the instagraming world! huzzah!
you can find me @ katiespencilbox!
i have 11 pictures and there's no turning back....haha