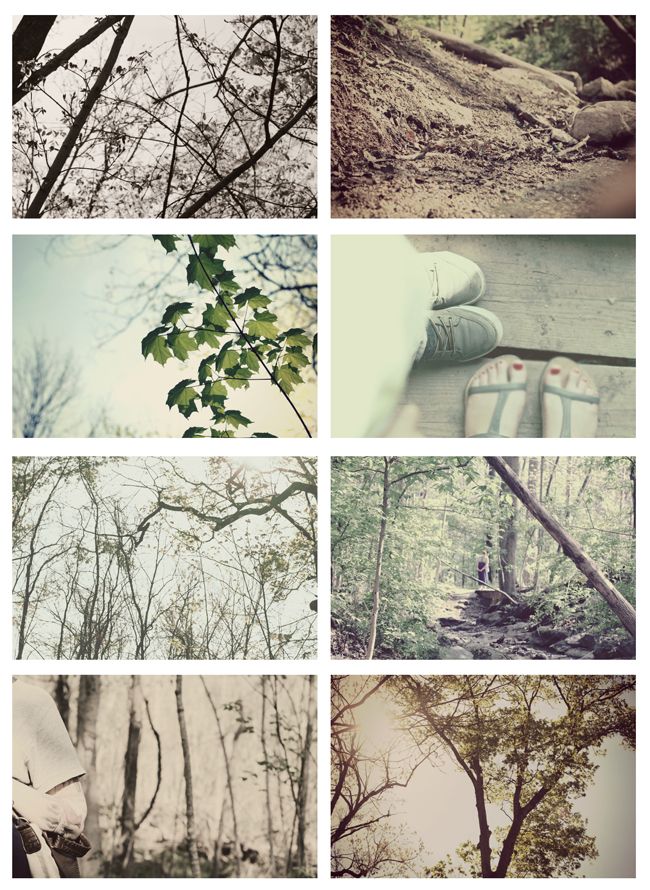 max had my camera out during a hike in the woods this past week...
he took some really beautiful photos and told me tales of wild things growing like mayflowers and garlic mustard.
he's a fine guy, that max. a funny little park guide//tree photographer//stick collector.
sending you all lots of love and goodness, sunday-style!

xoxo