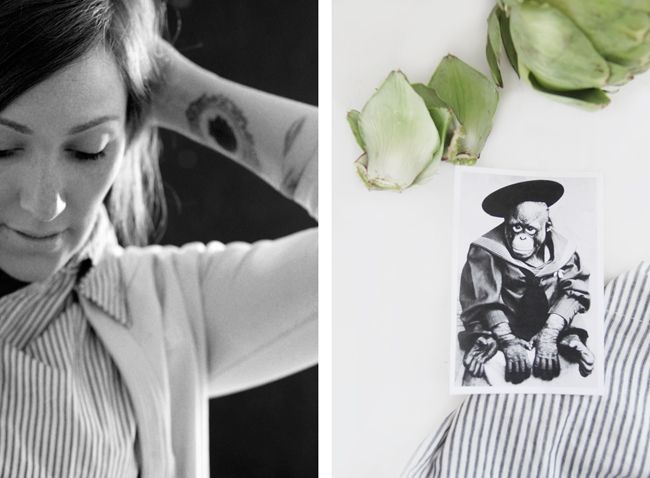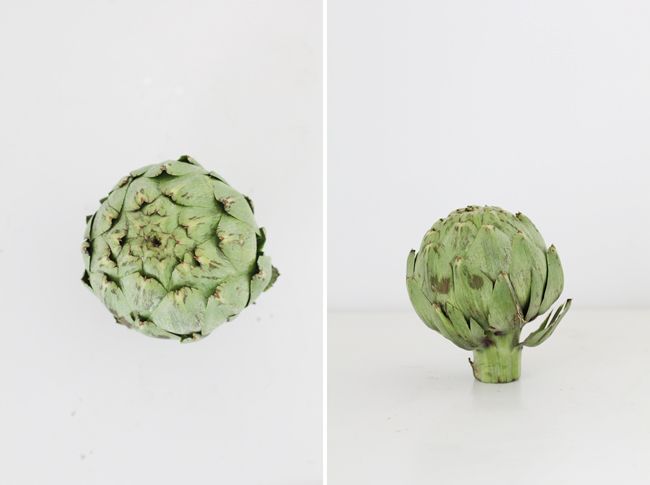 i couldn't sleep this morning. i suppose my body has all sorts of nervous energy these days. by 5:30 i was up and in the car driving around...hoping to be able to catch the sunrise or some inspiration...but instead ended up home an hour later with one lone artichoke from the grocery store and a wings song stuck in my head.

i counted the minutes by the tens until it was time to wake max up...i put on a dress and killed some time by searching the internet for funny pictures of cowboy cats and animals in people clothes to stuff in max's lunch and book bag. i hummed along to the song in my head.
odd early mornings and inexplicable vegetable purchases like these seem to be the recipe for a really wonderful and inspirational thursday...or anyways, at least i have something new to throw in for dinner tonight.
xoxo